Why do Renters Have to Save More?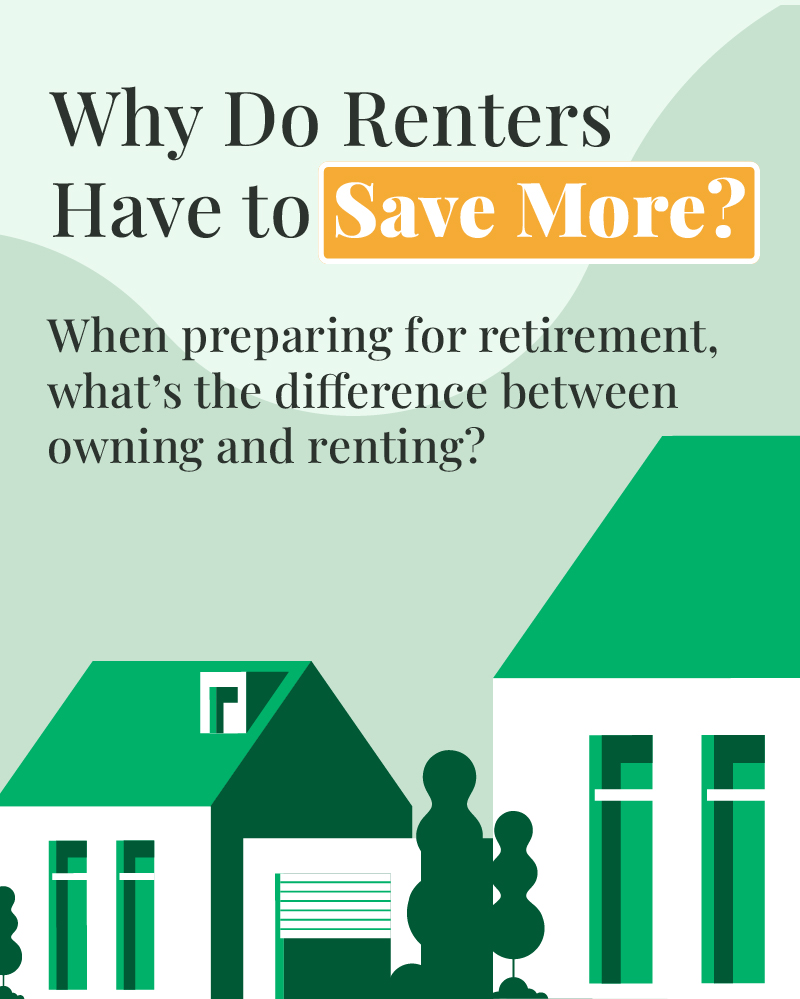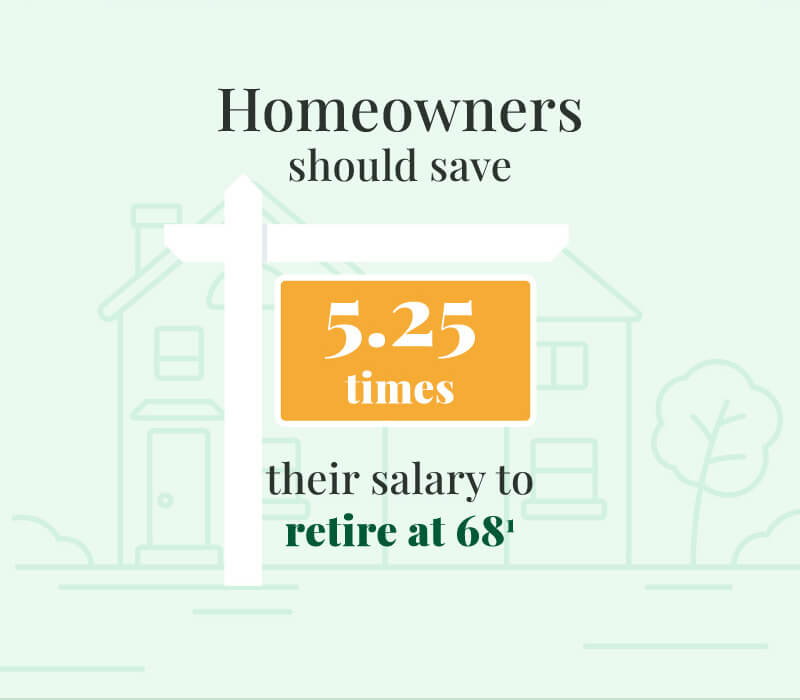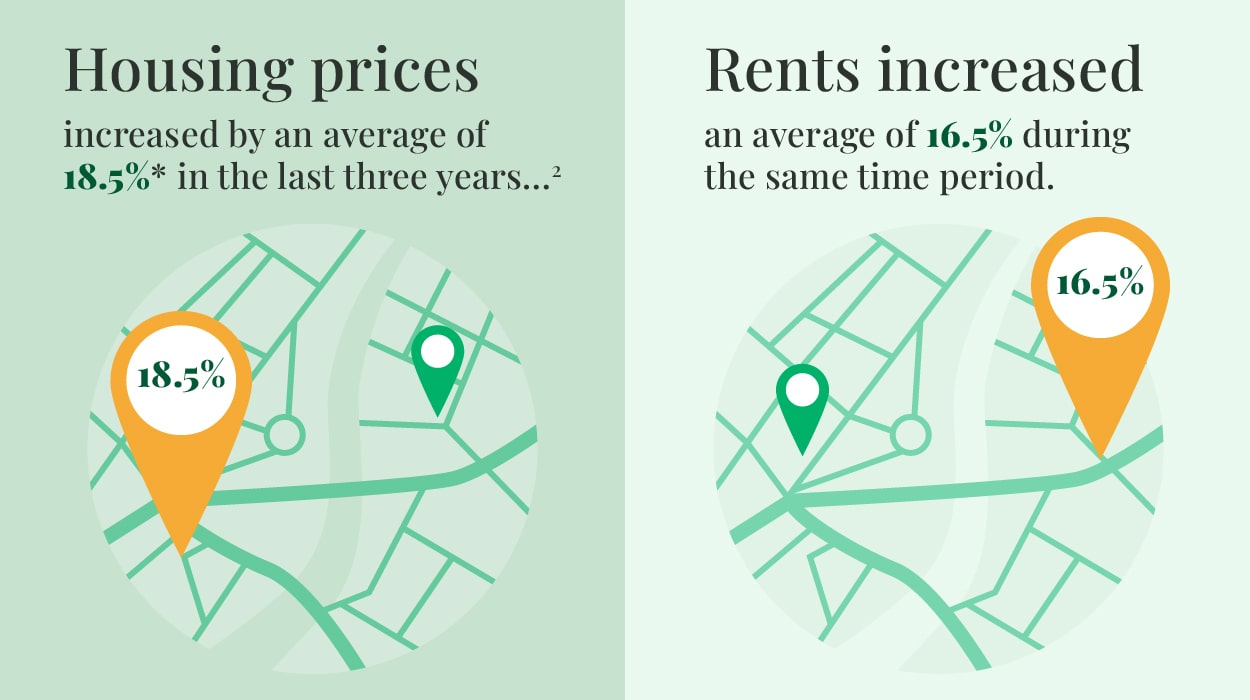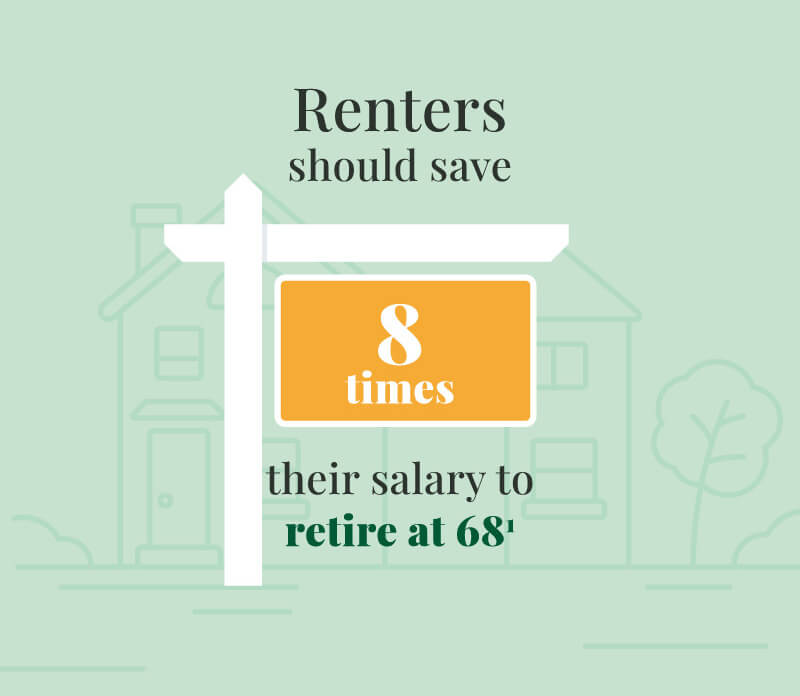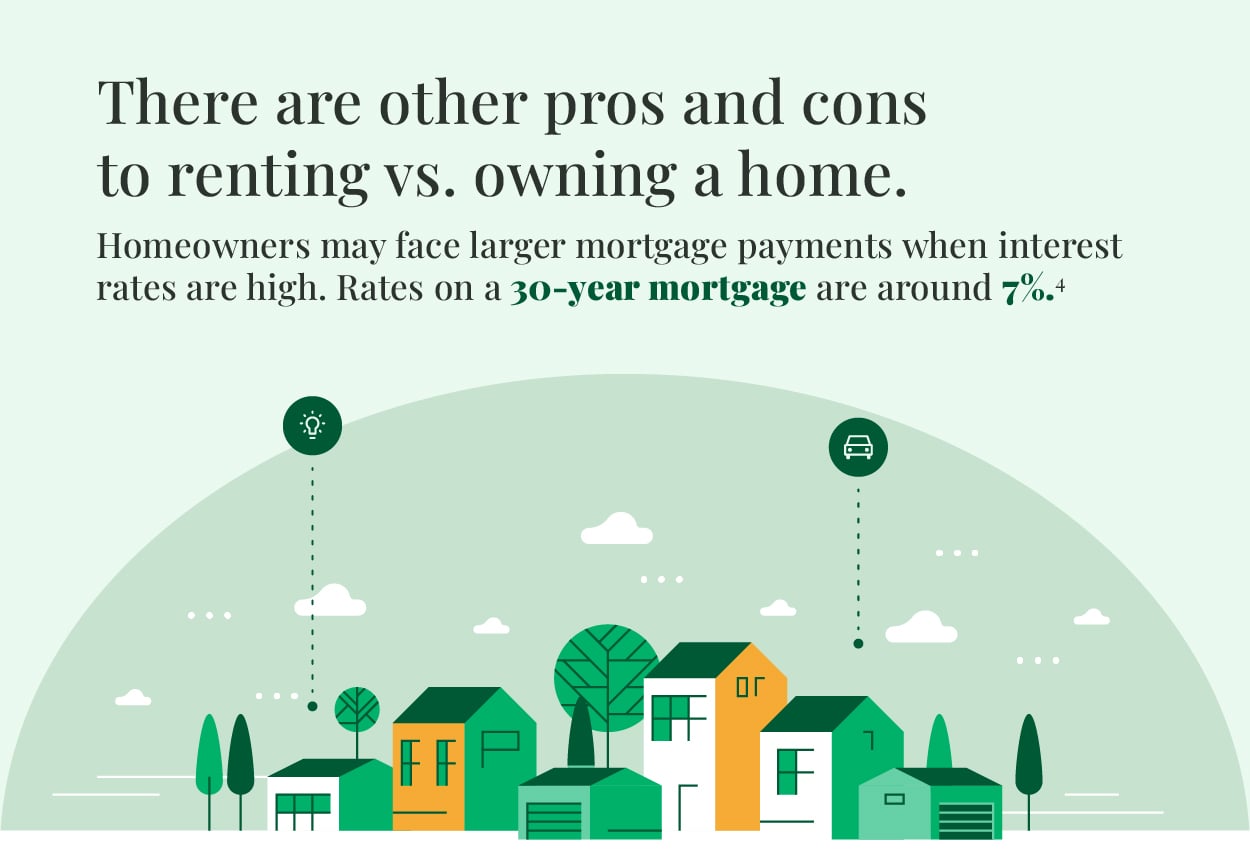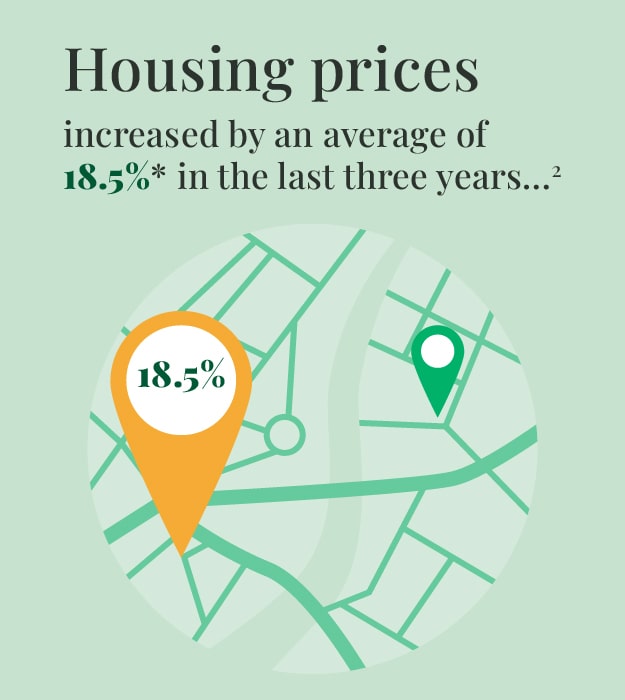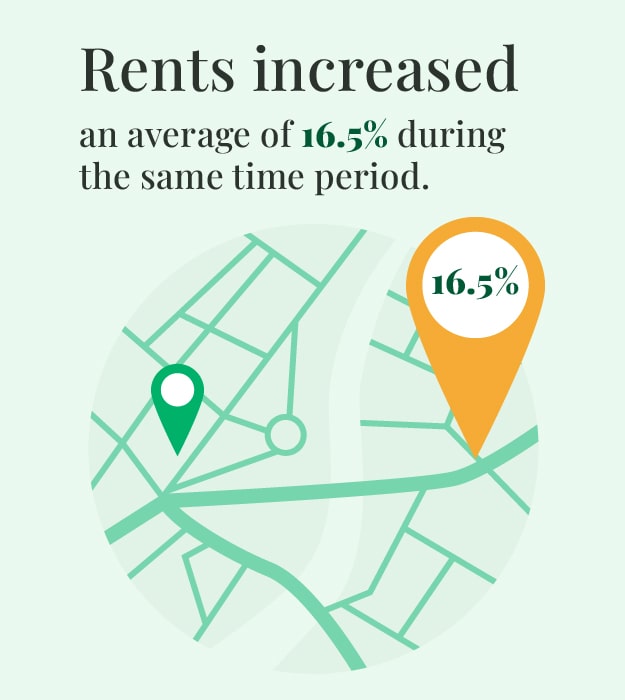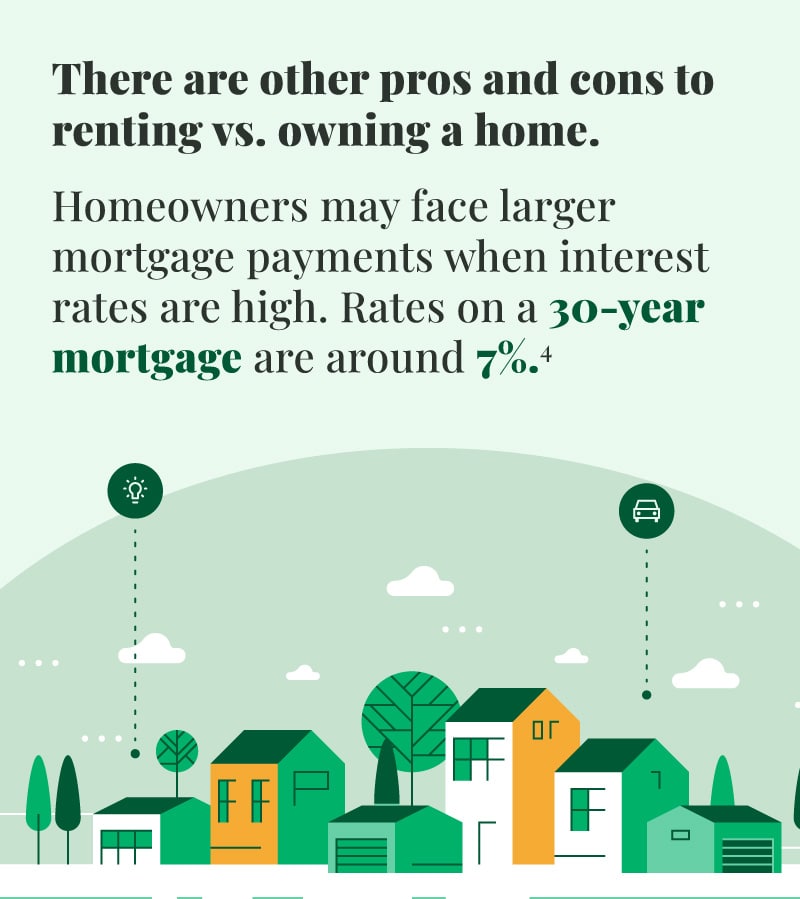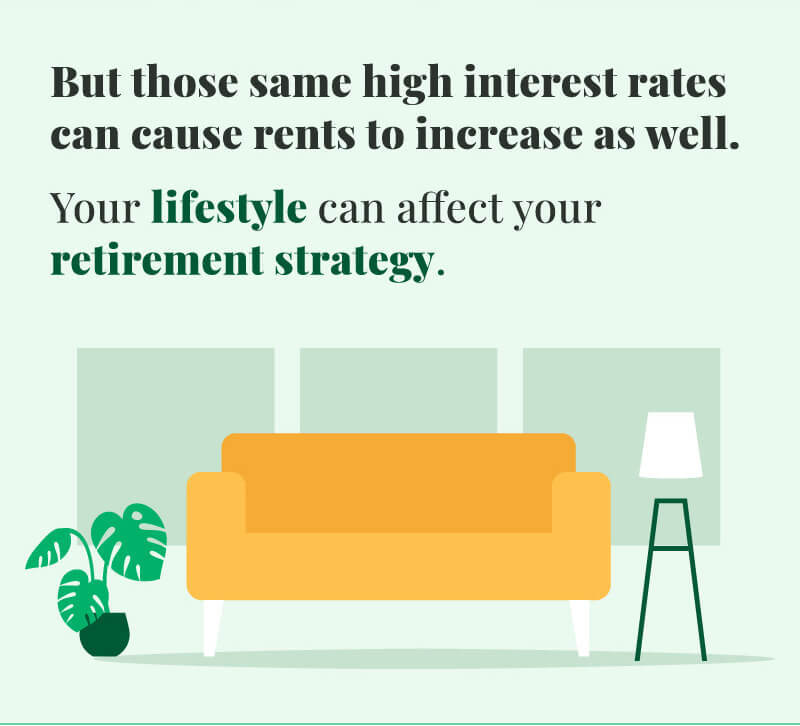 Related Content
Have you explored all your options when it comes to managing your taxable income?
E&O insurance is specifically designed to protect you, or your company, from the risk of a client's dissatisfaction.
The list of IRA withdrawals that may be taken without incurring a 10% early penalty has grown.