Understanding the SECURE Act 2.0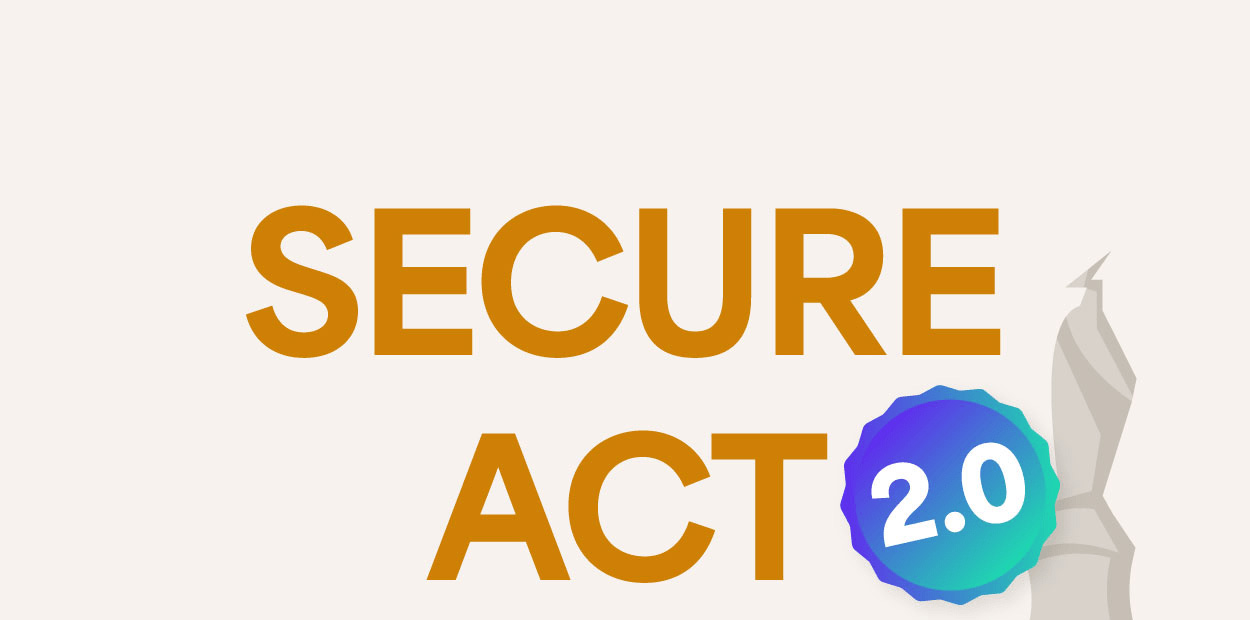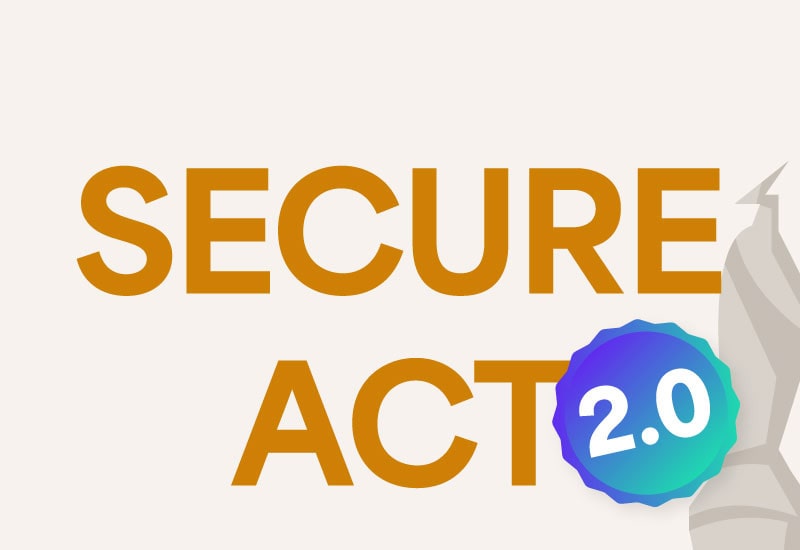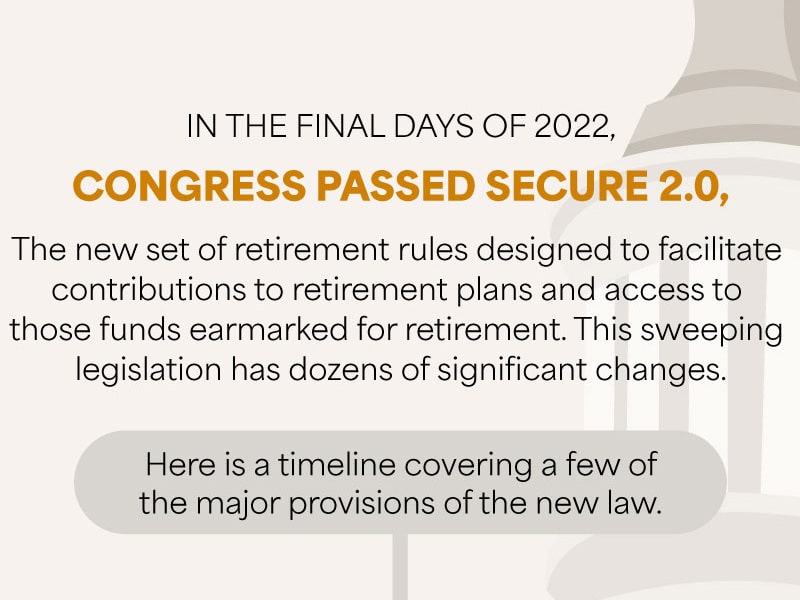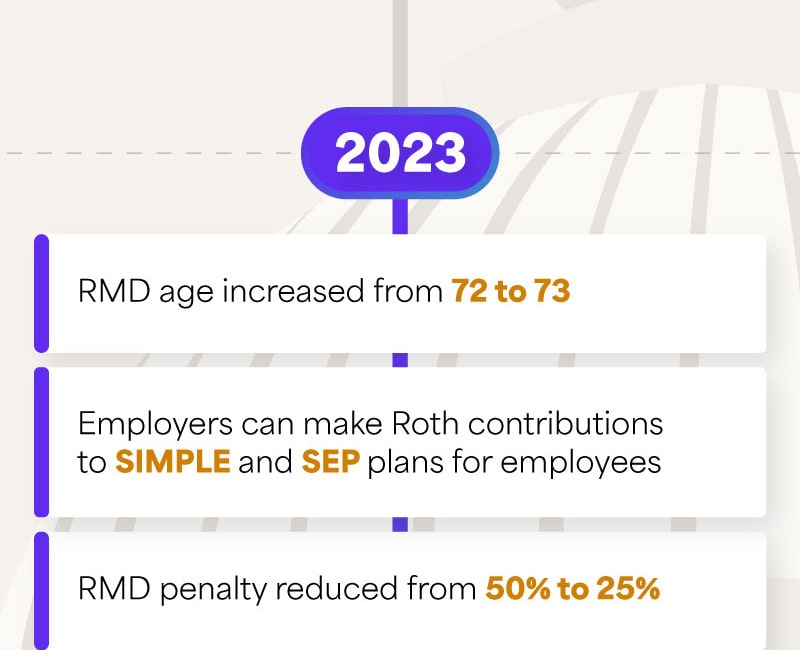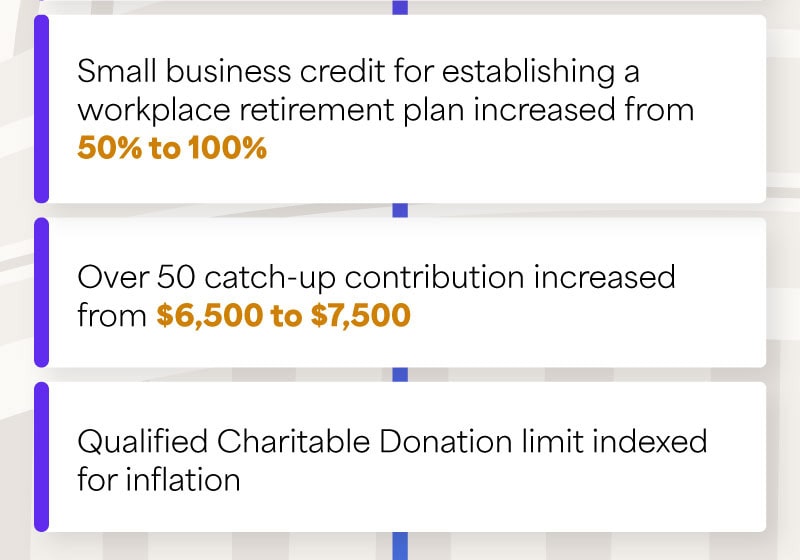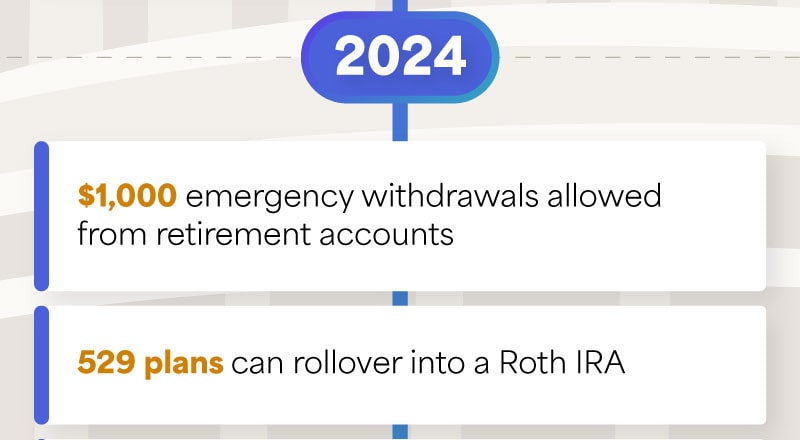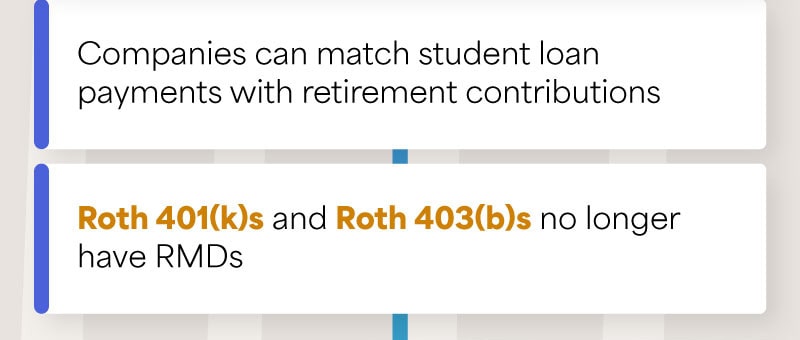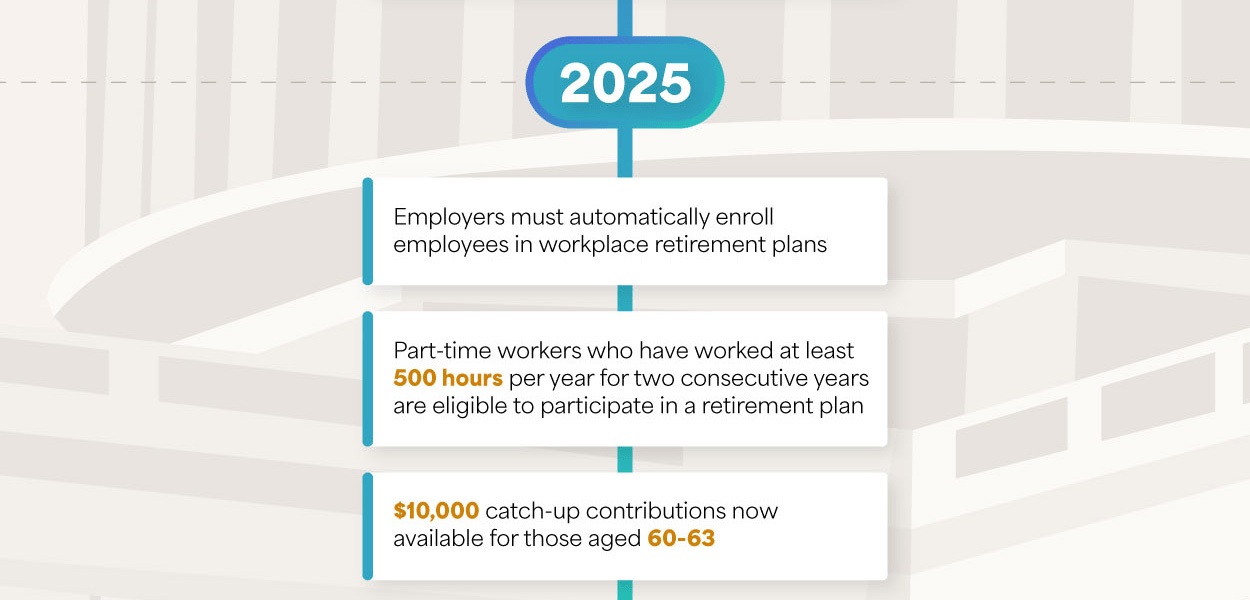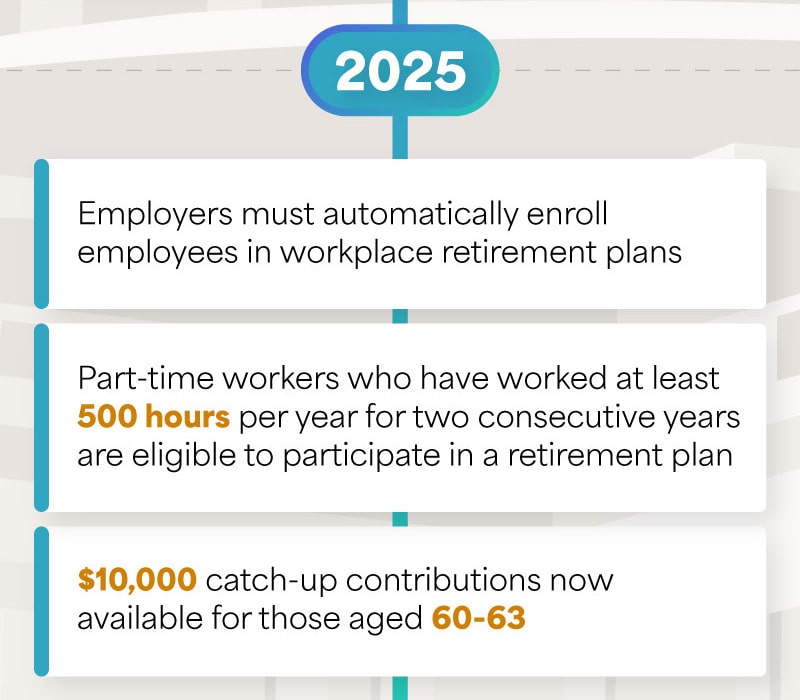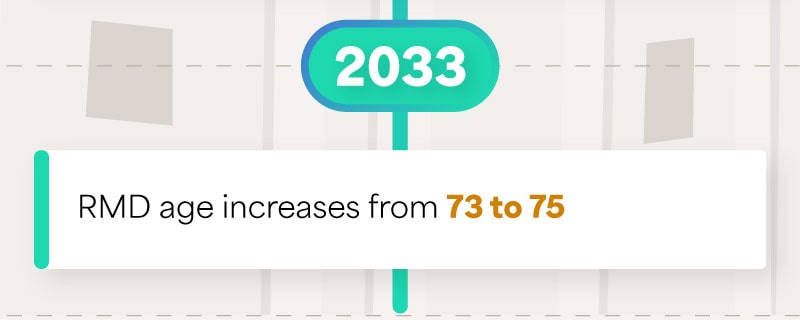 Related Content
It's important to understand the pros and cons when considering a prepaid debit card.
What does it take to be an accredited investor? Explore the details, & the types of investments offered to those who qualify.
It can be difficult for clients to imagine how much they'll spend in retirement. This short, insightful article is useful.