Understanding the SECURE Act 2.0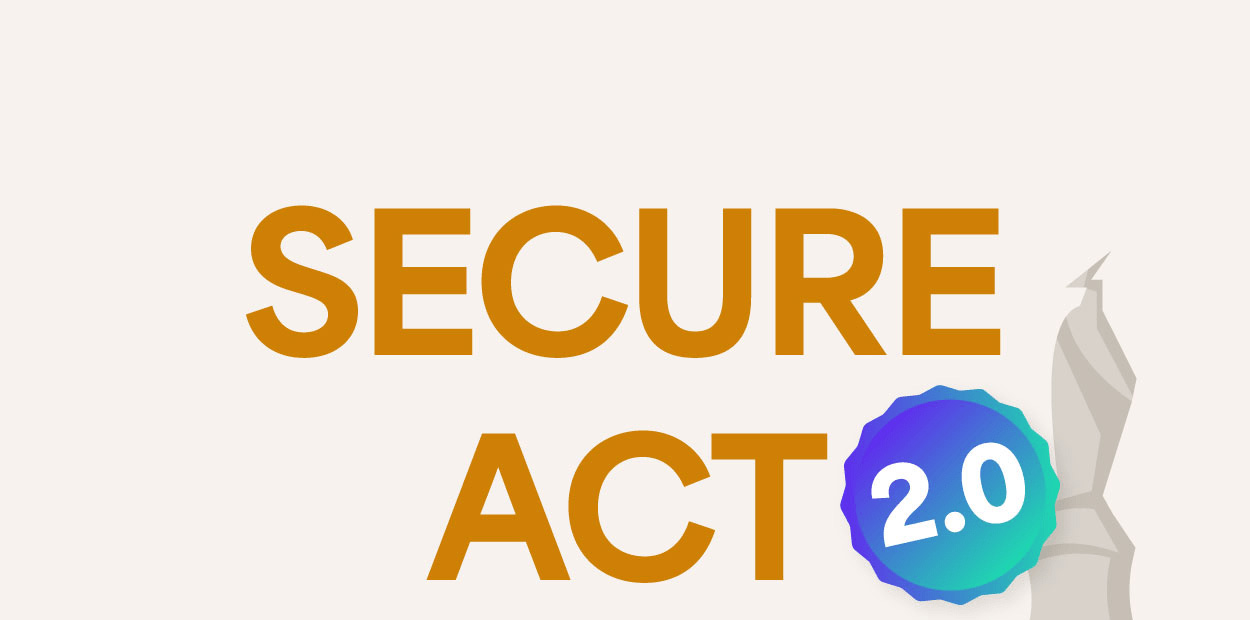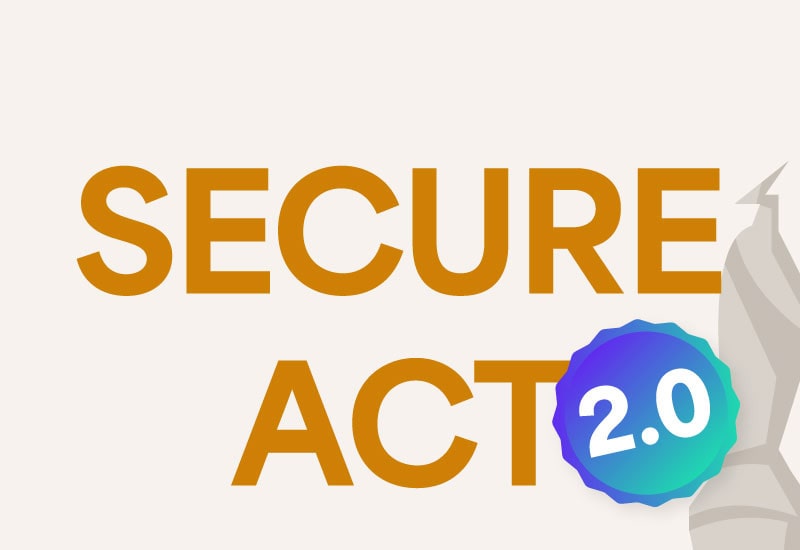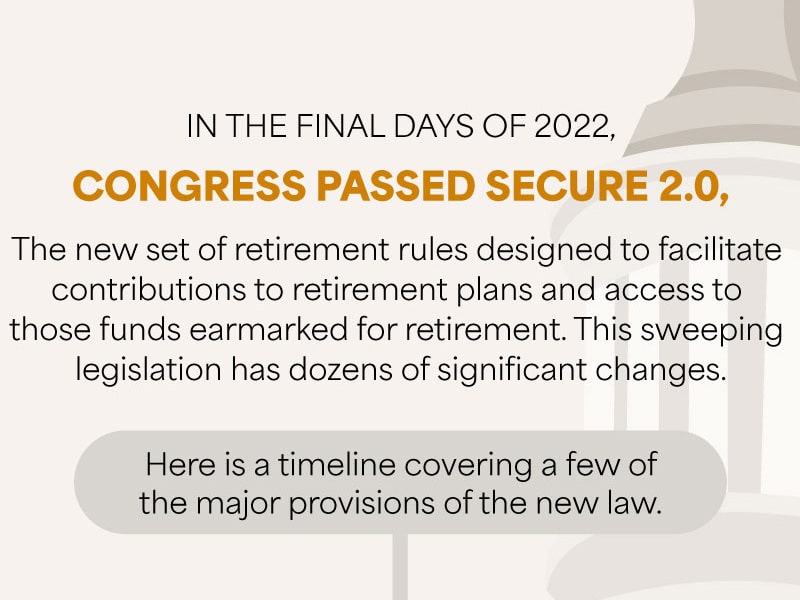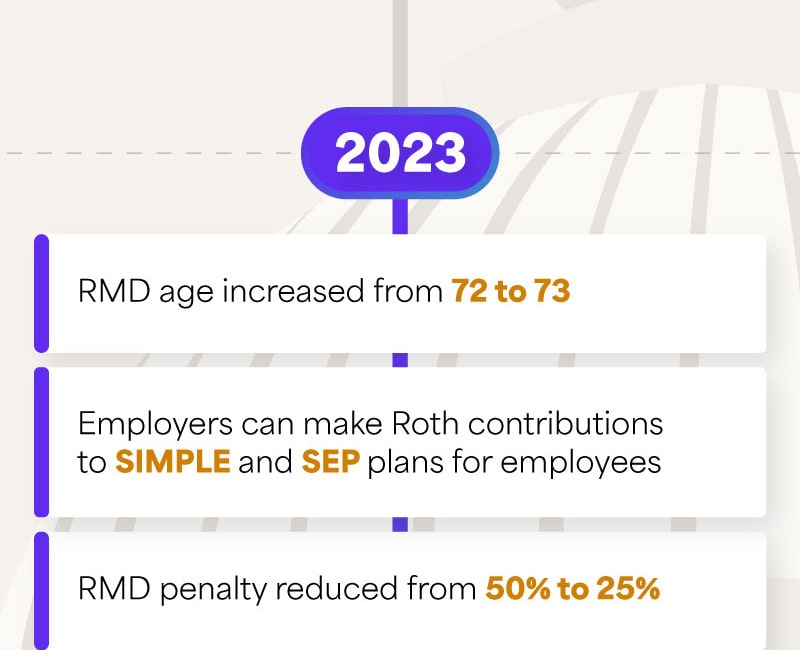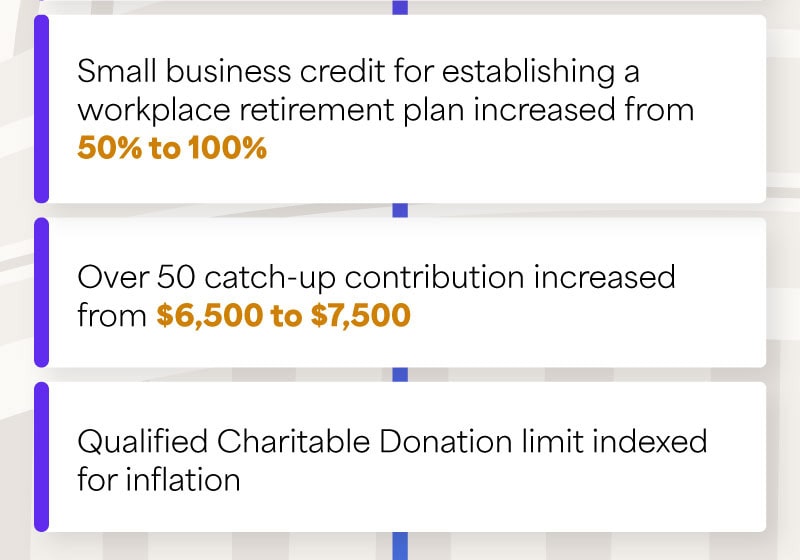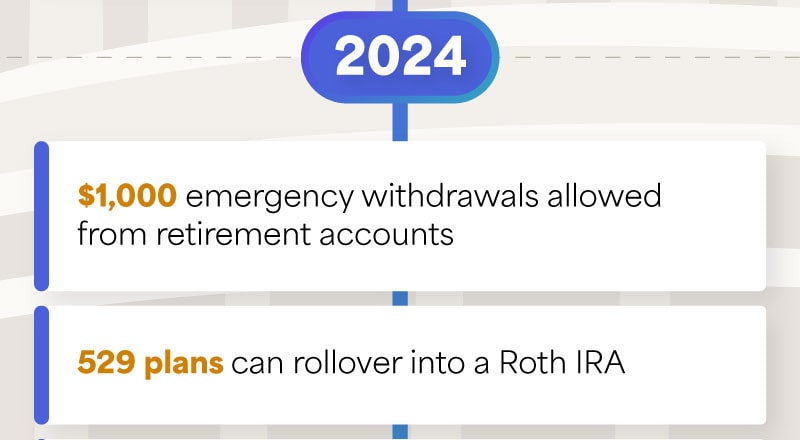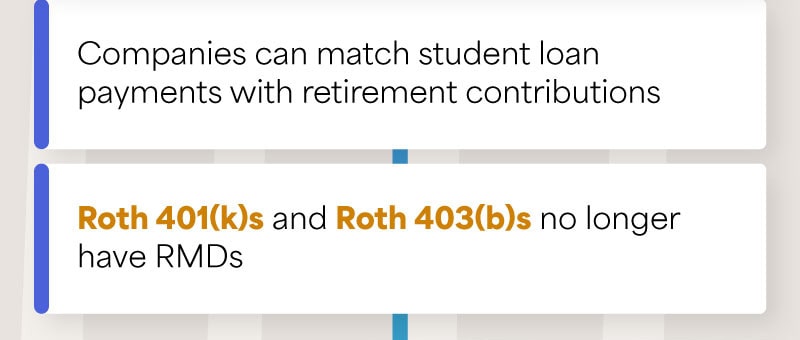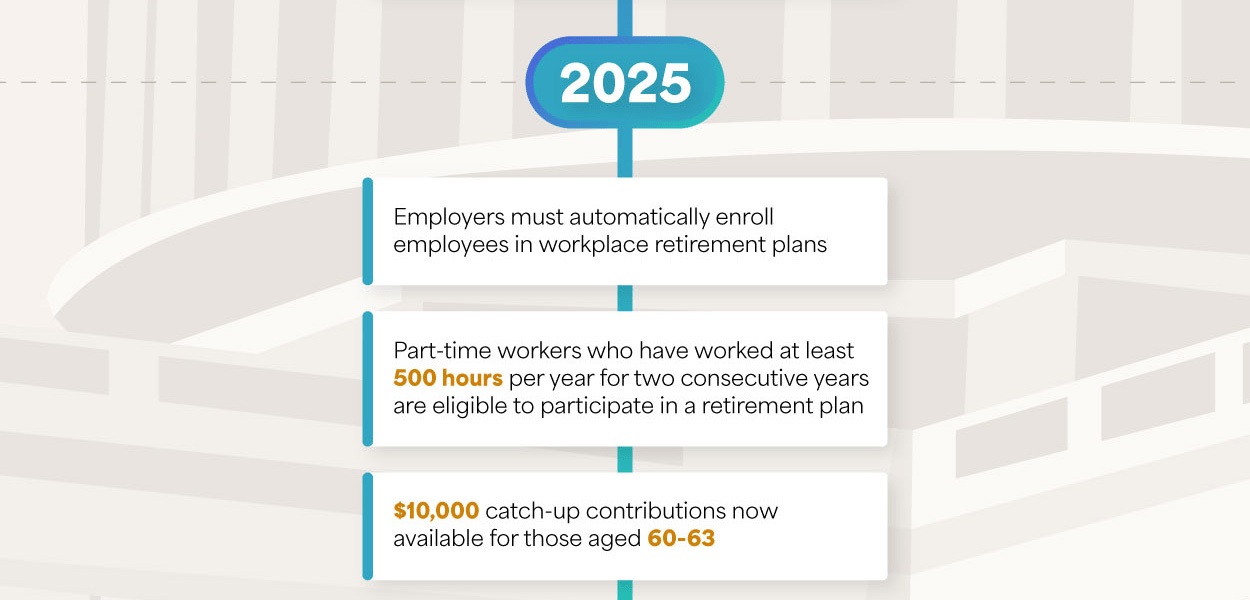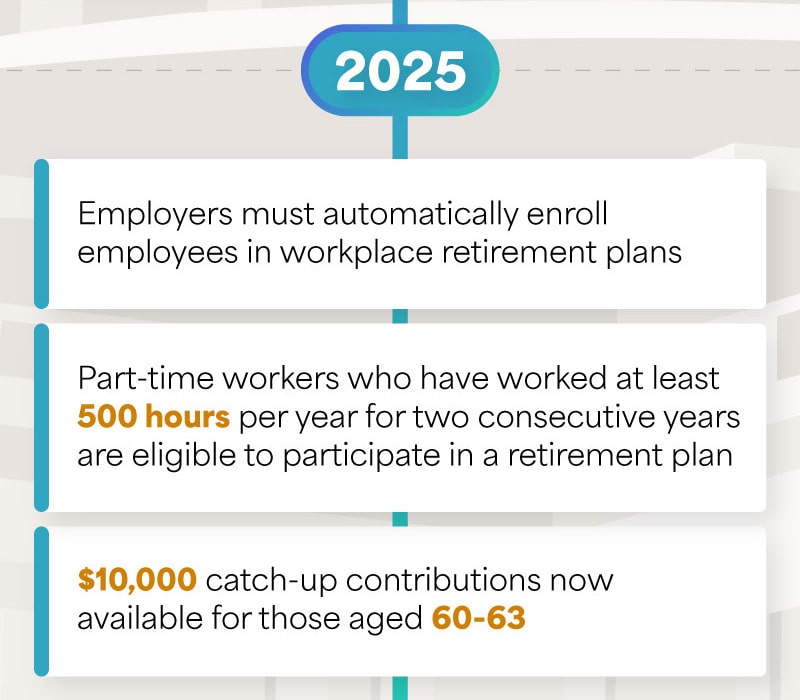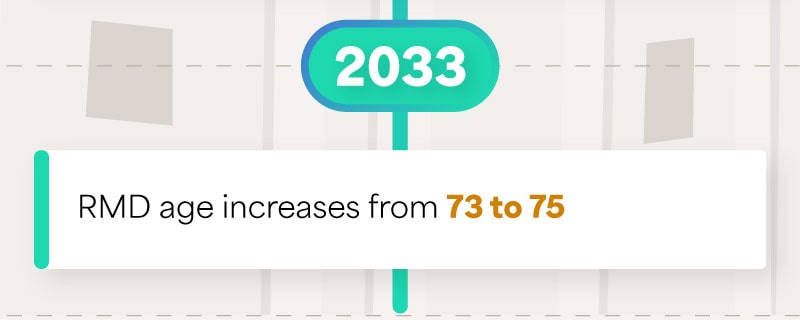 Related Content
This worksheet can help you estimate the costs of a four-year college program.
Though we don't like to think about it, all of us will make an exit sometime. Are you prepared?
One of the most common questions people ask about Social Security is when they should start taking benefits.