How to Conquer the World - 5 Financial Strategies for Savvy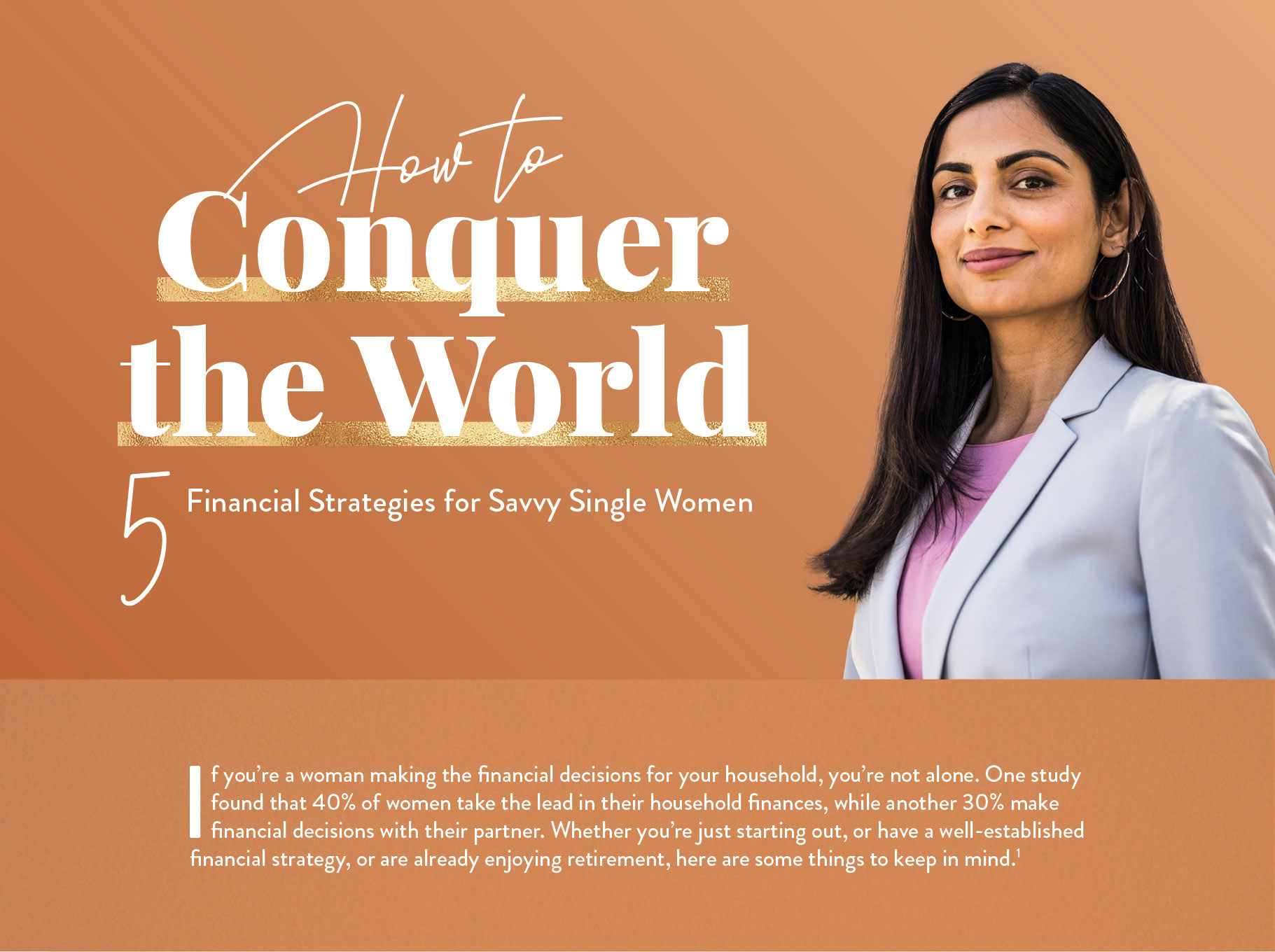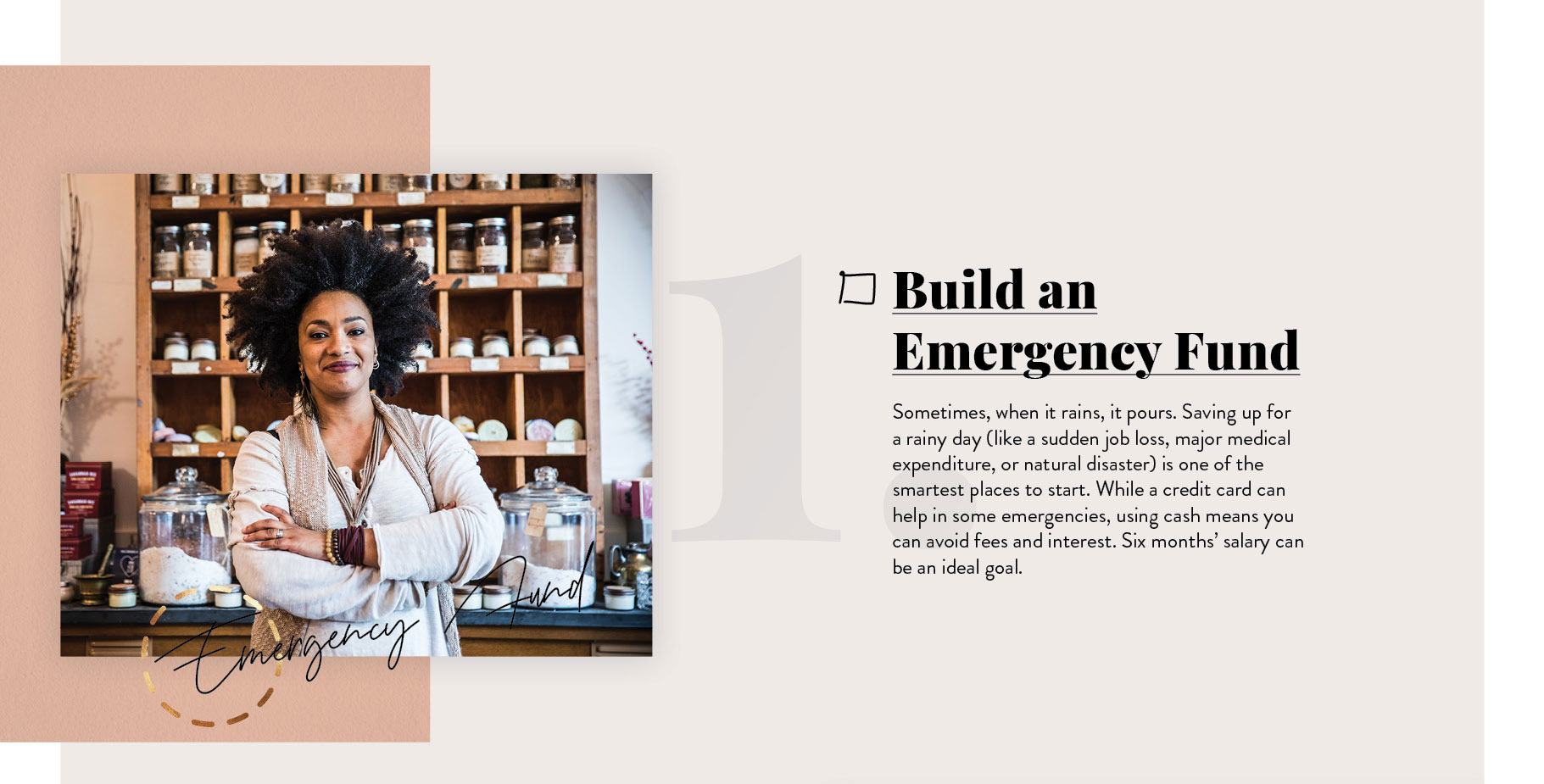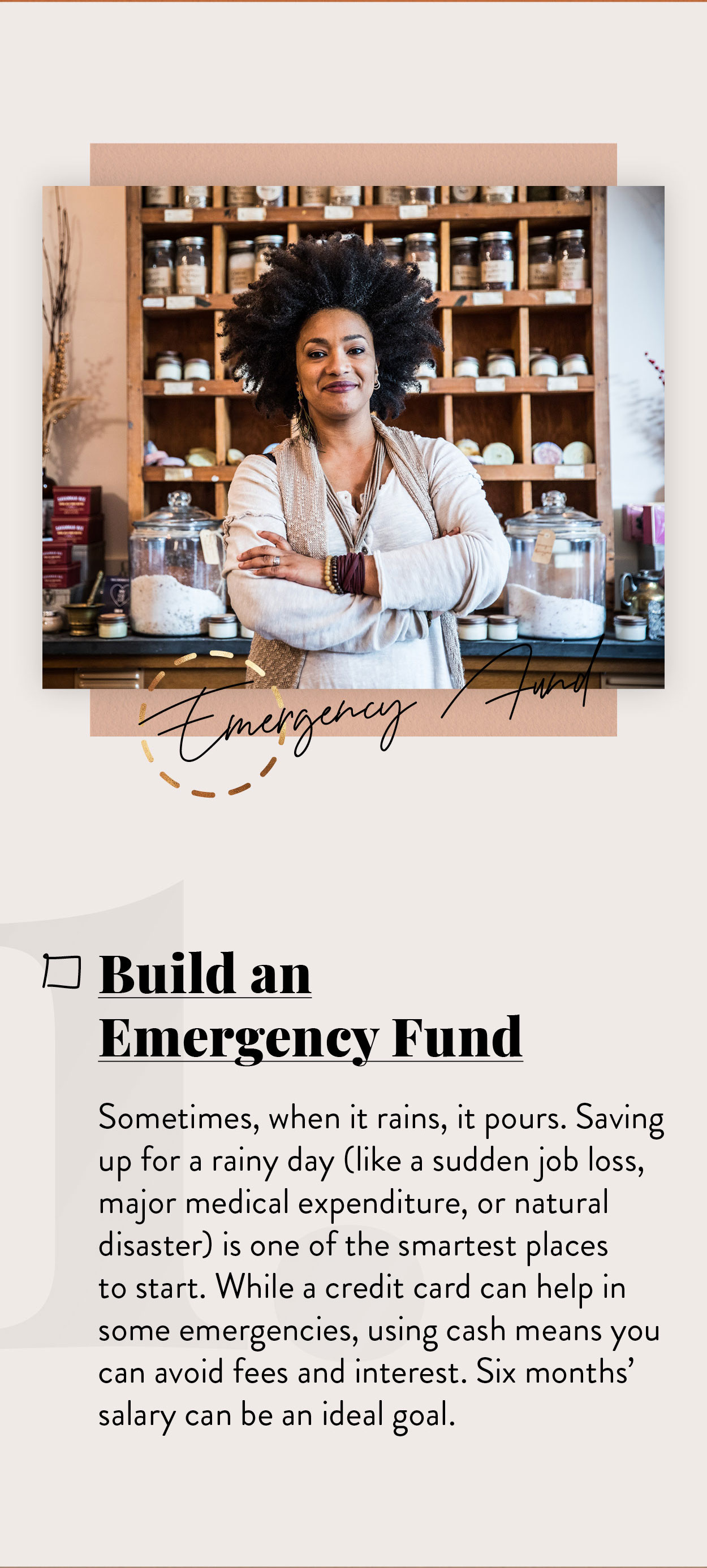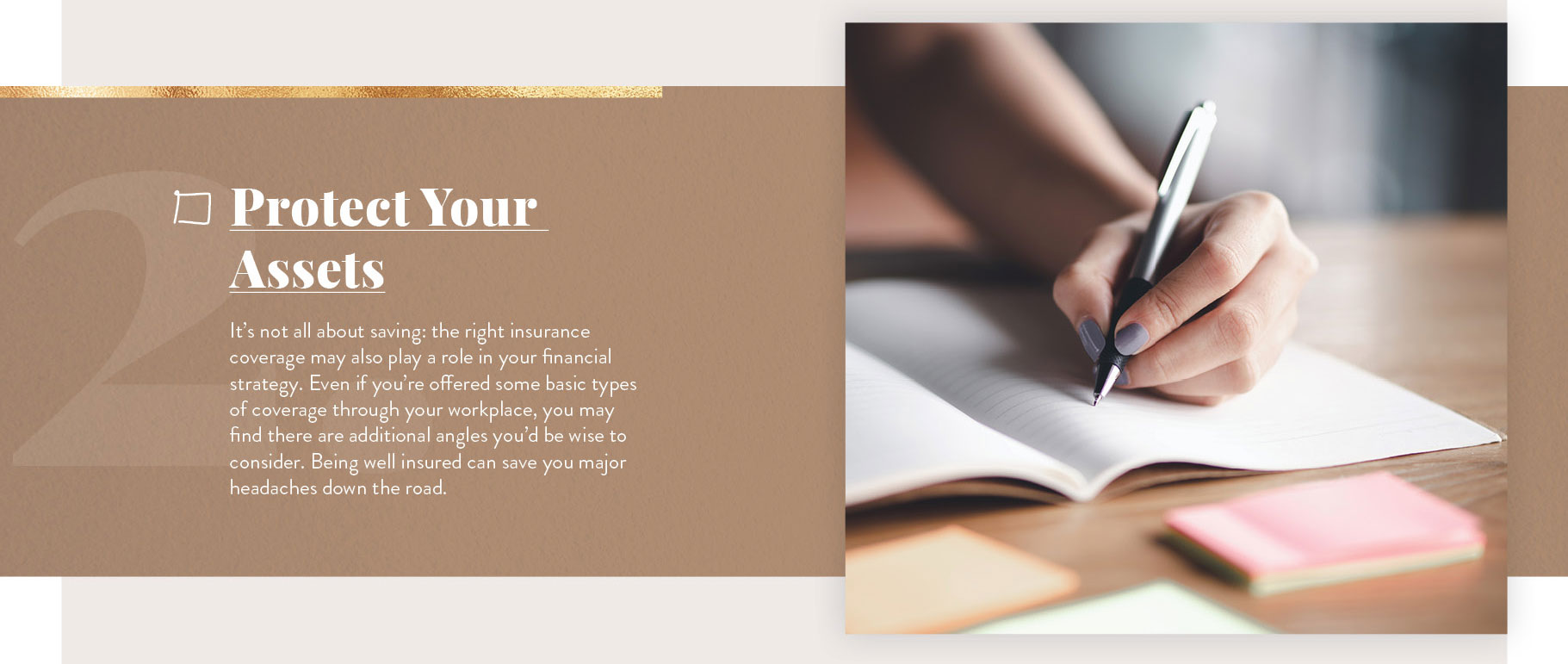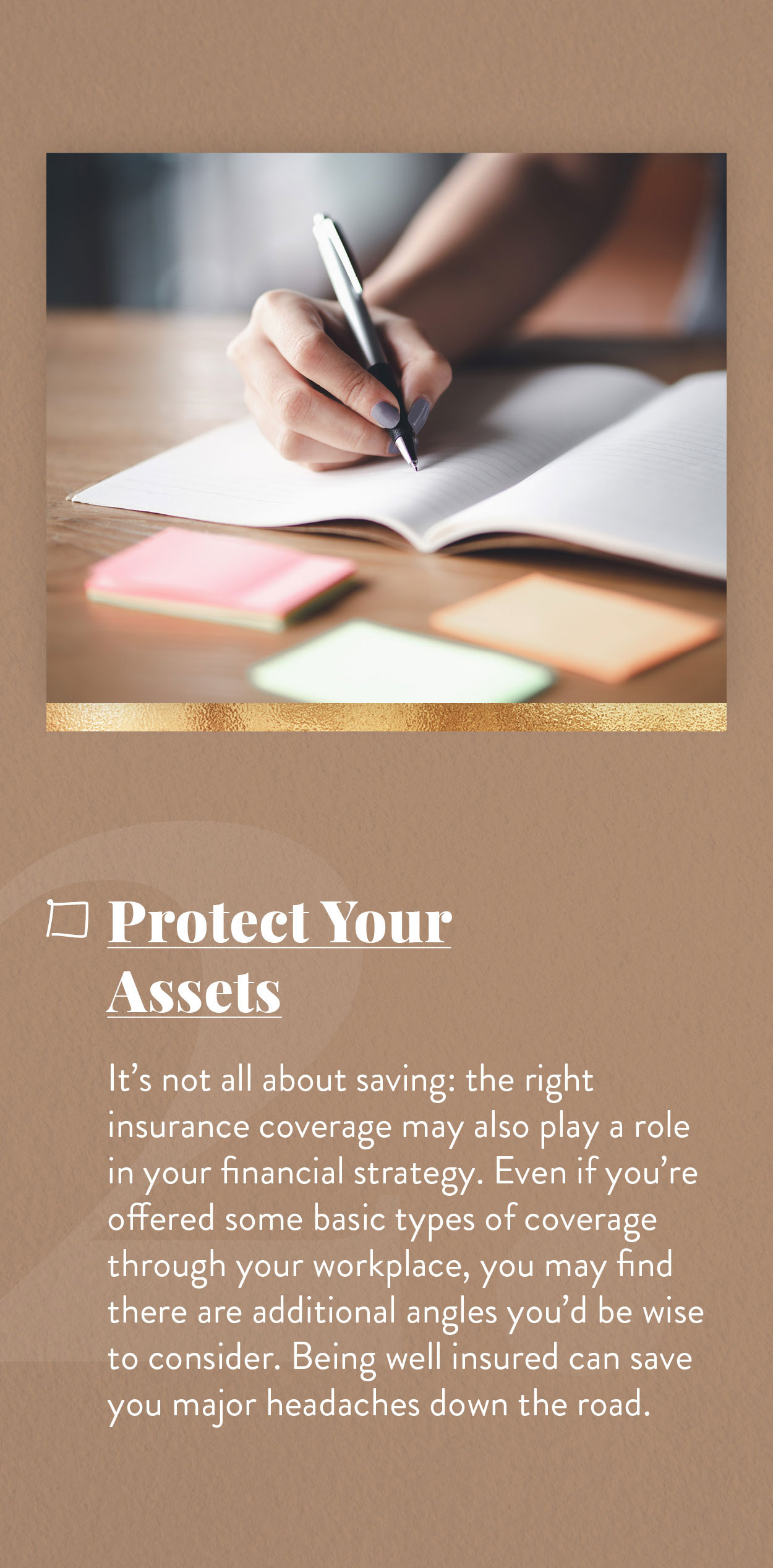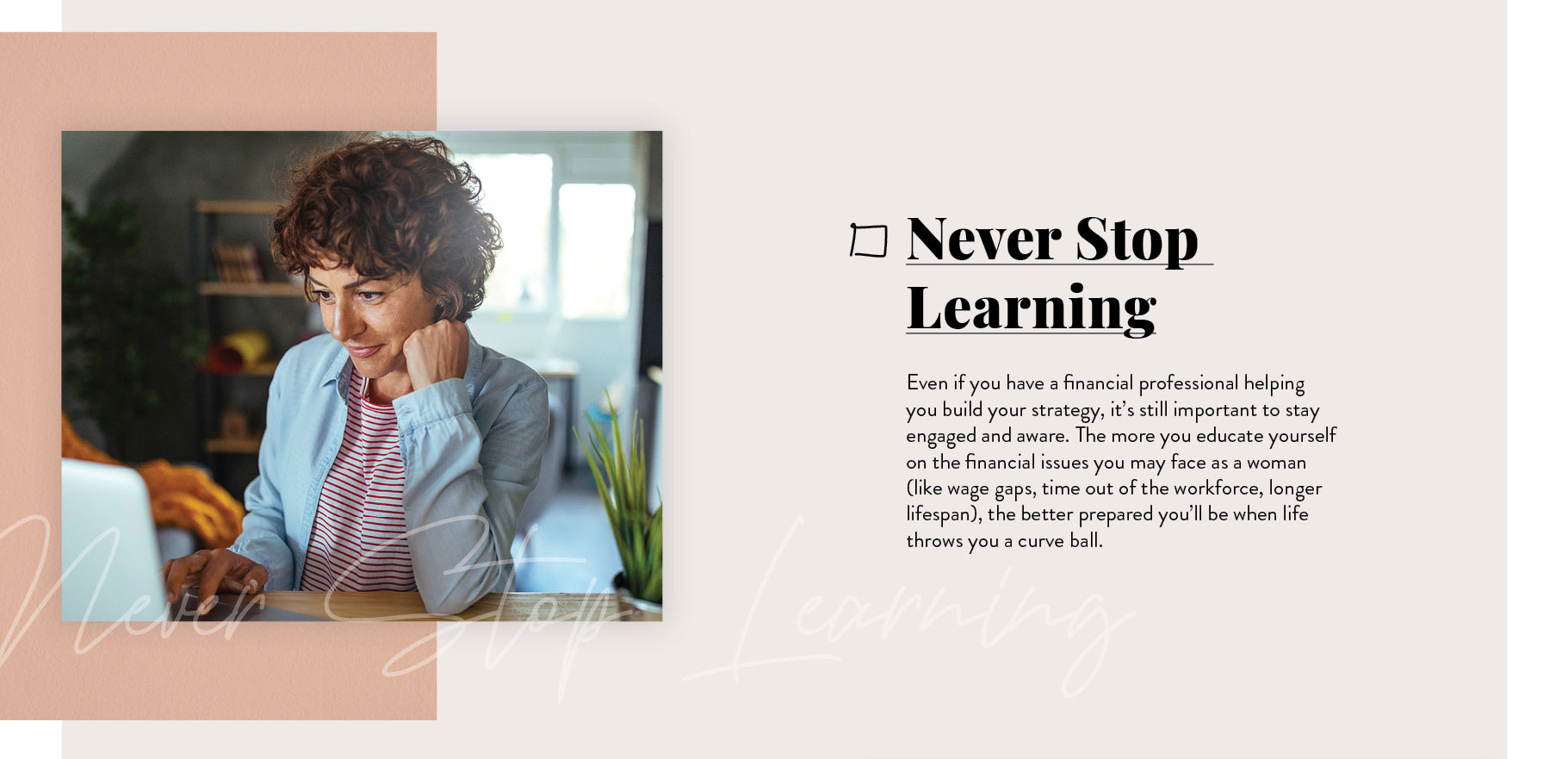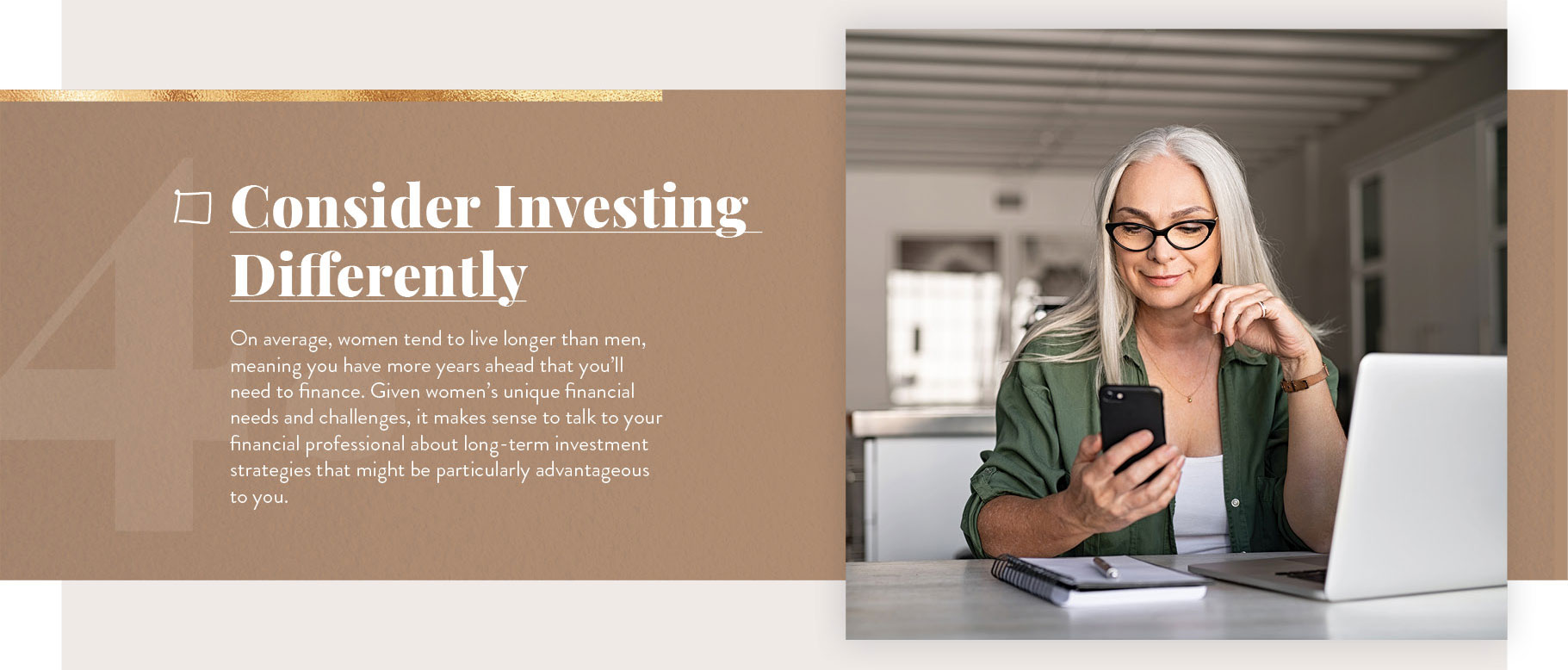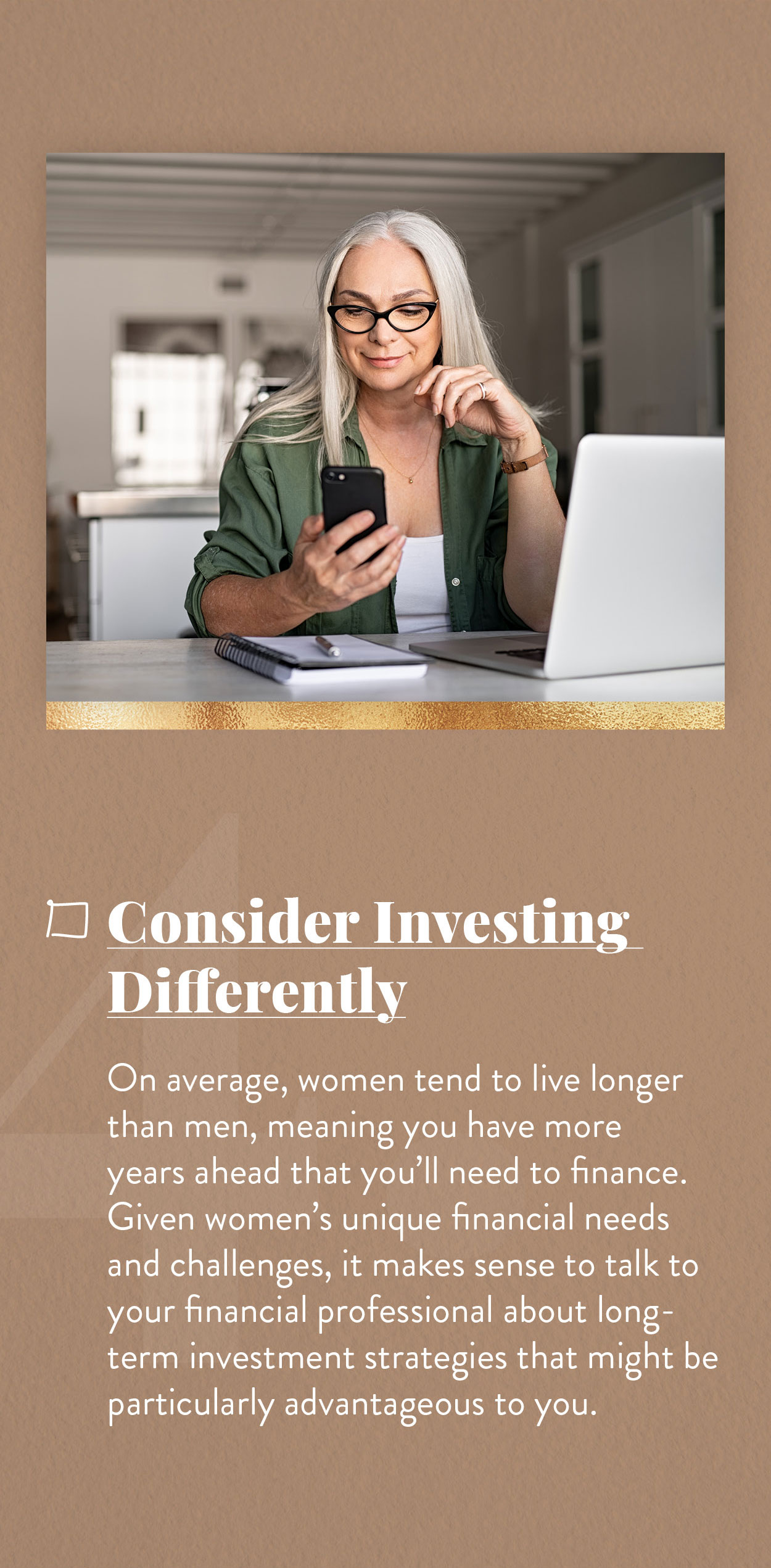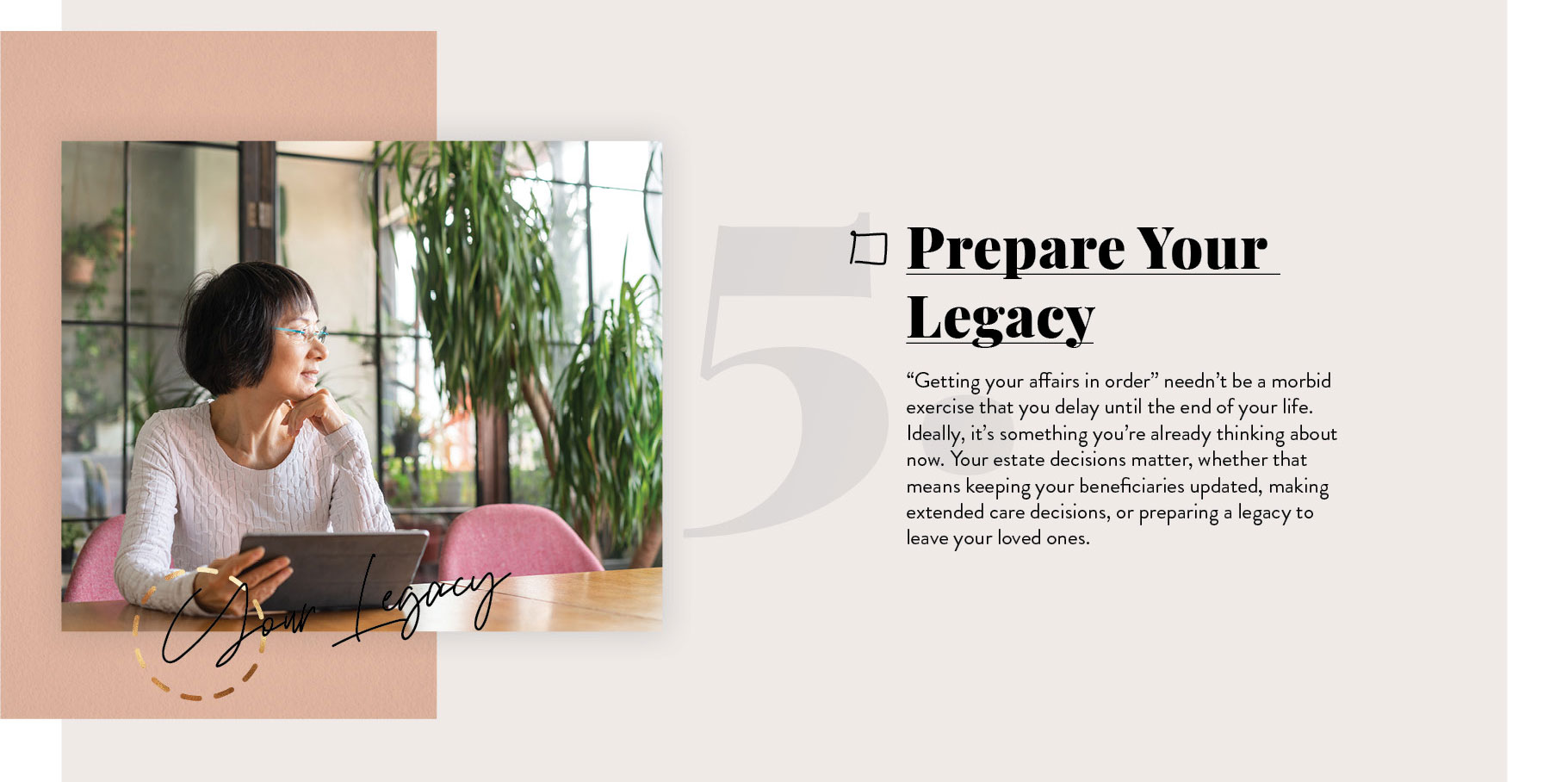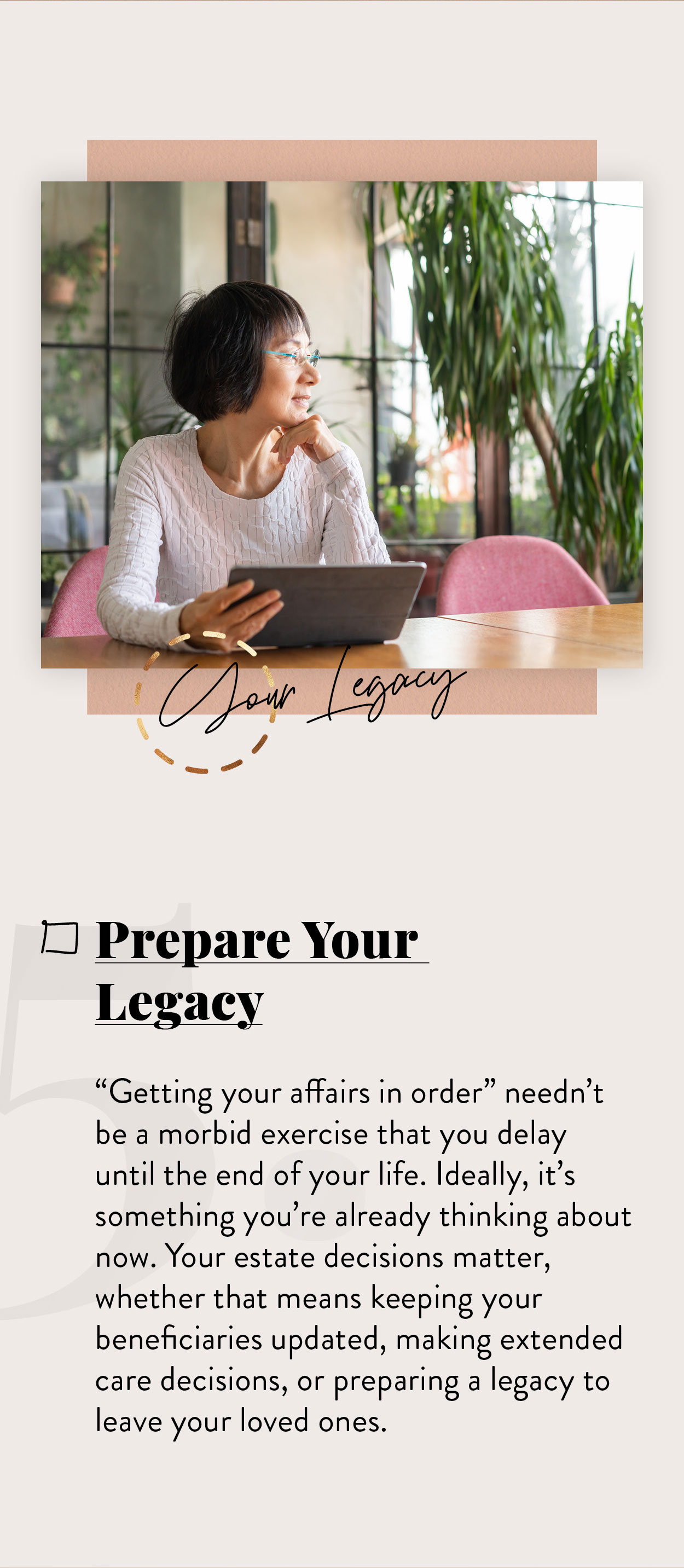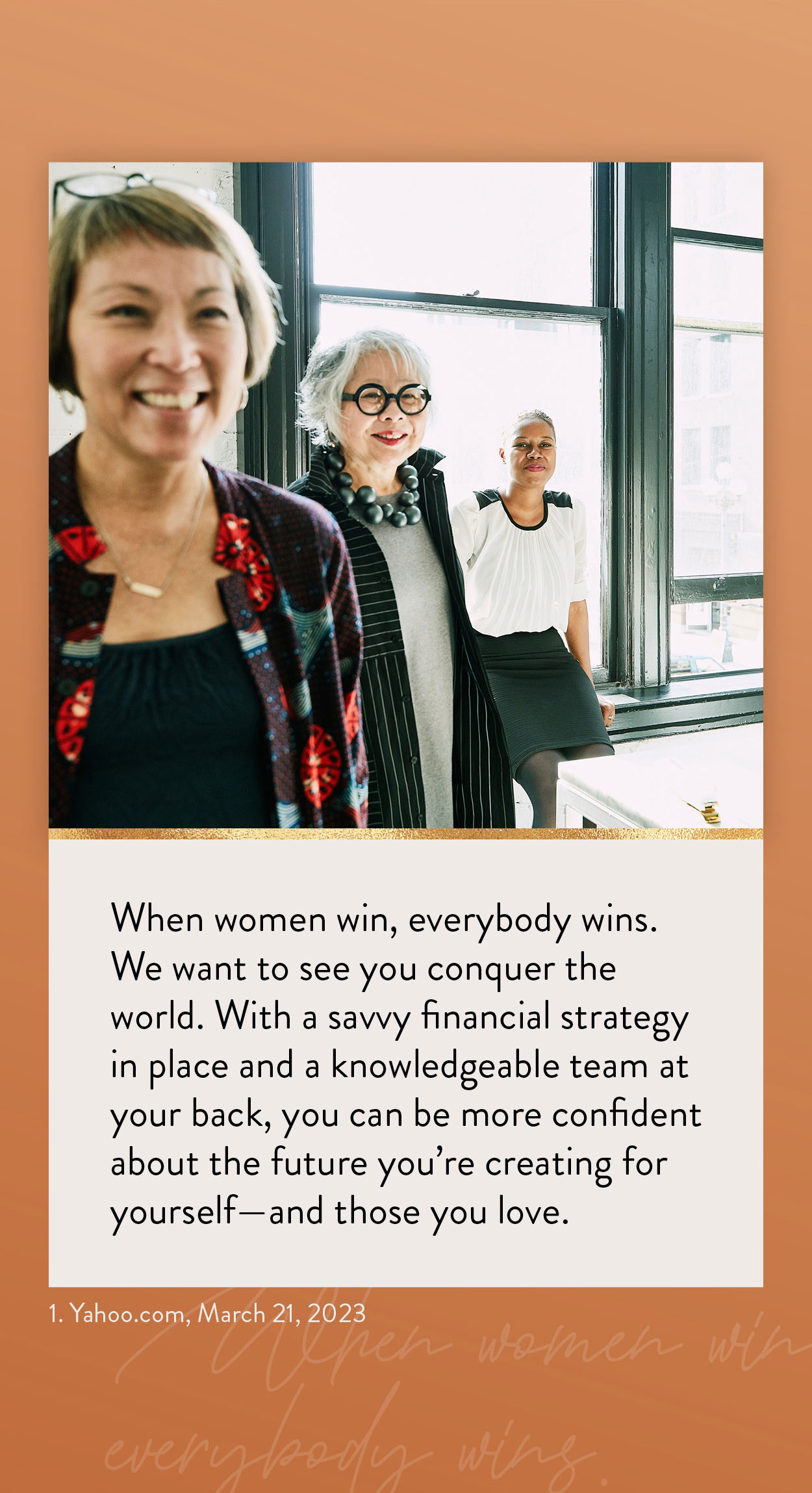 Related Content
Six out of 10 millennials regret buying a home because they weren't prepared for the hidden costs.
In the world of finance, the effects of the "confidence gap" can be especially apparent.
The right executor may help ensure the distribution of your assets is done with as little upheaval as possible.