Bull & Bear Markets: A Timeline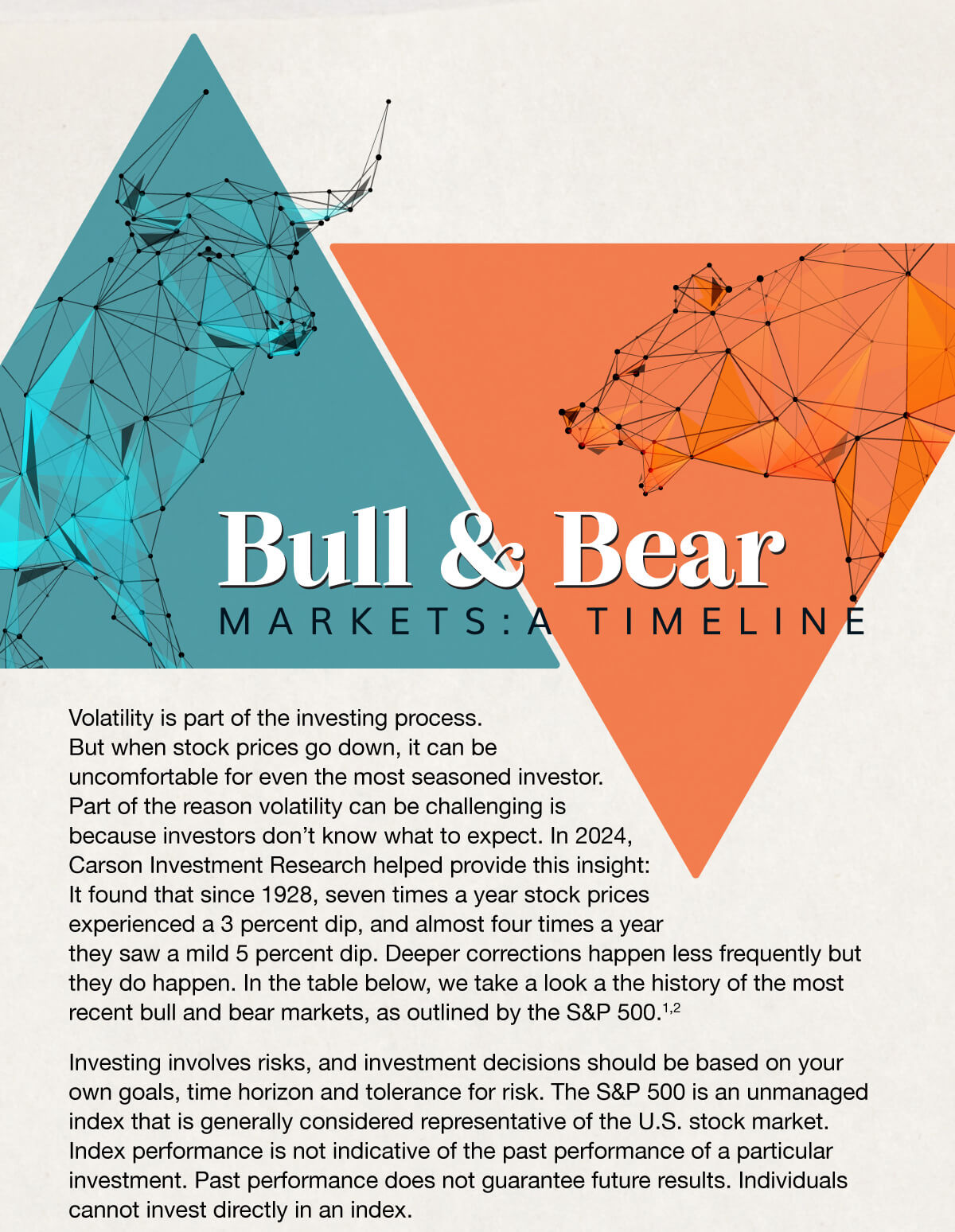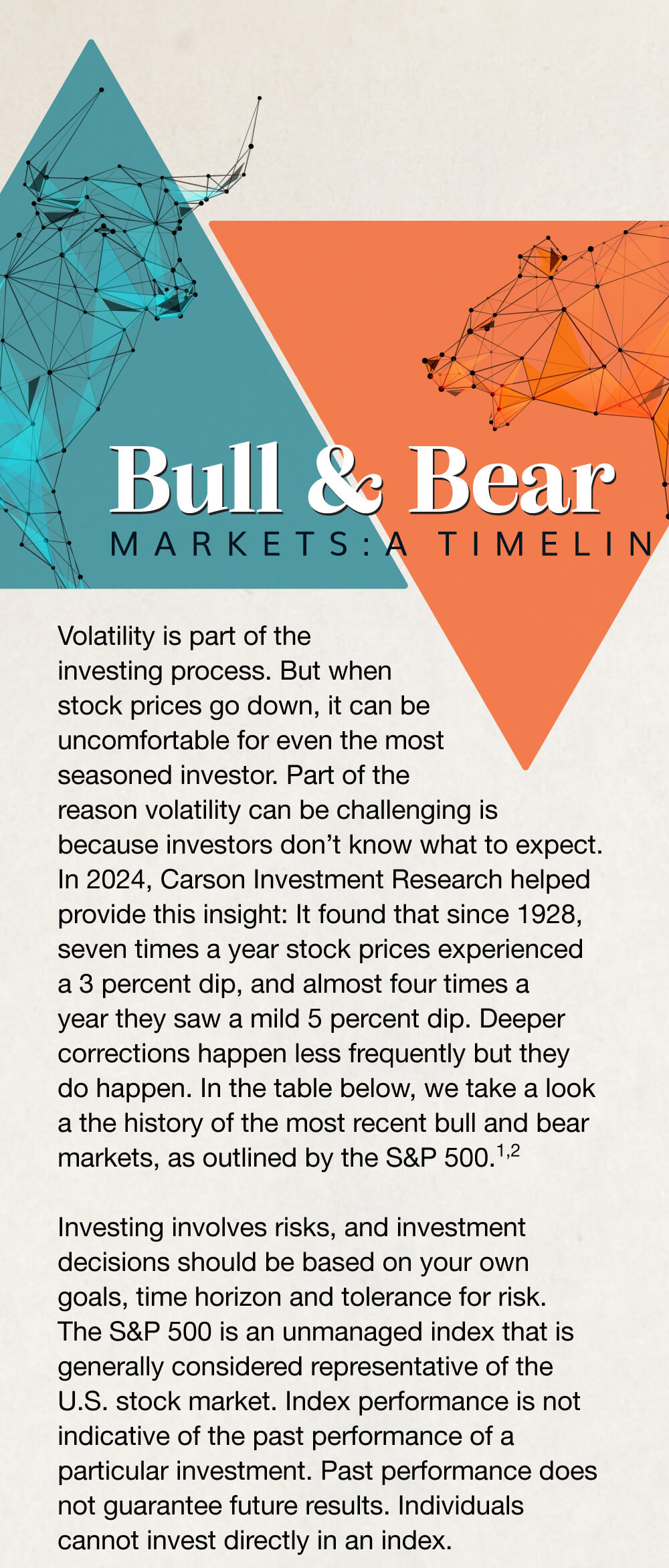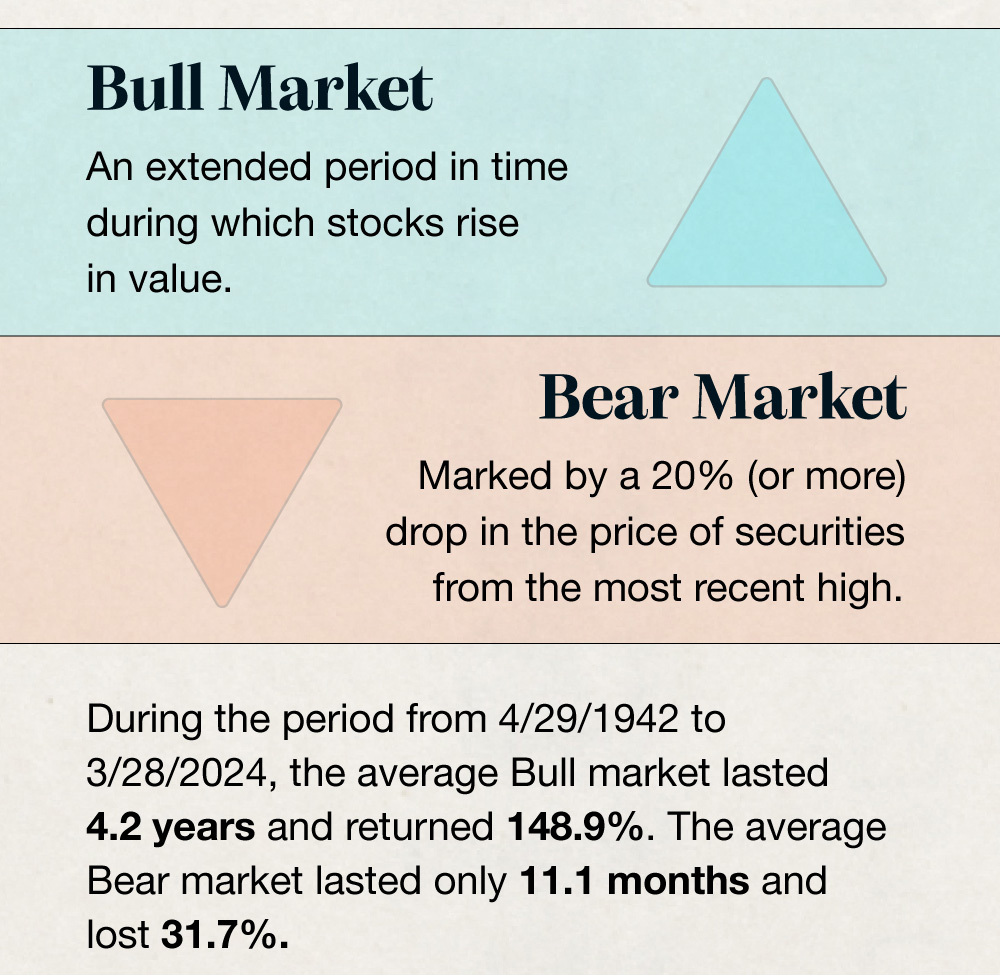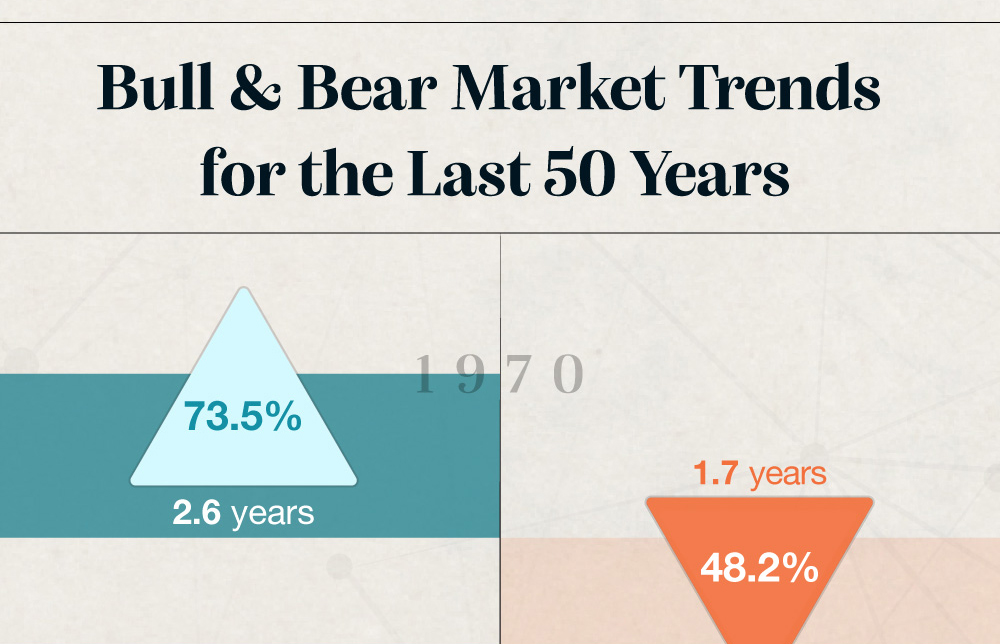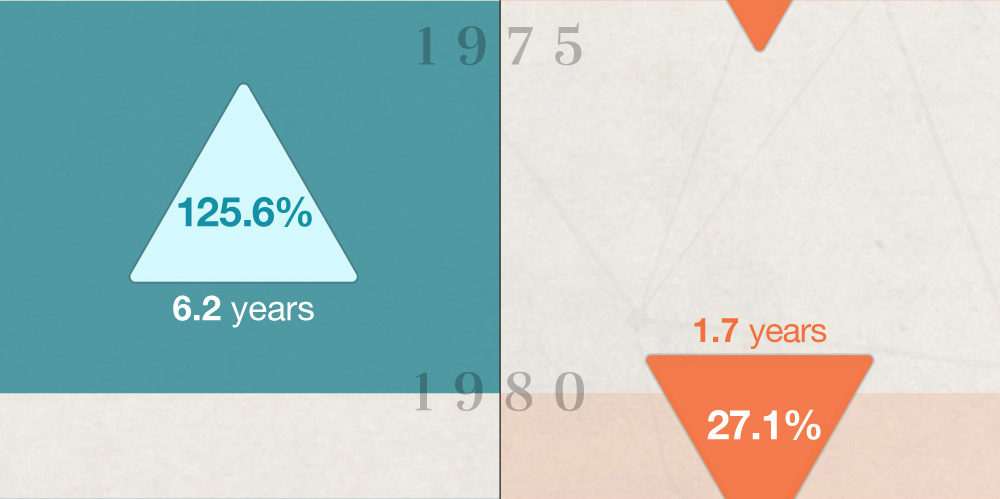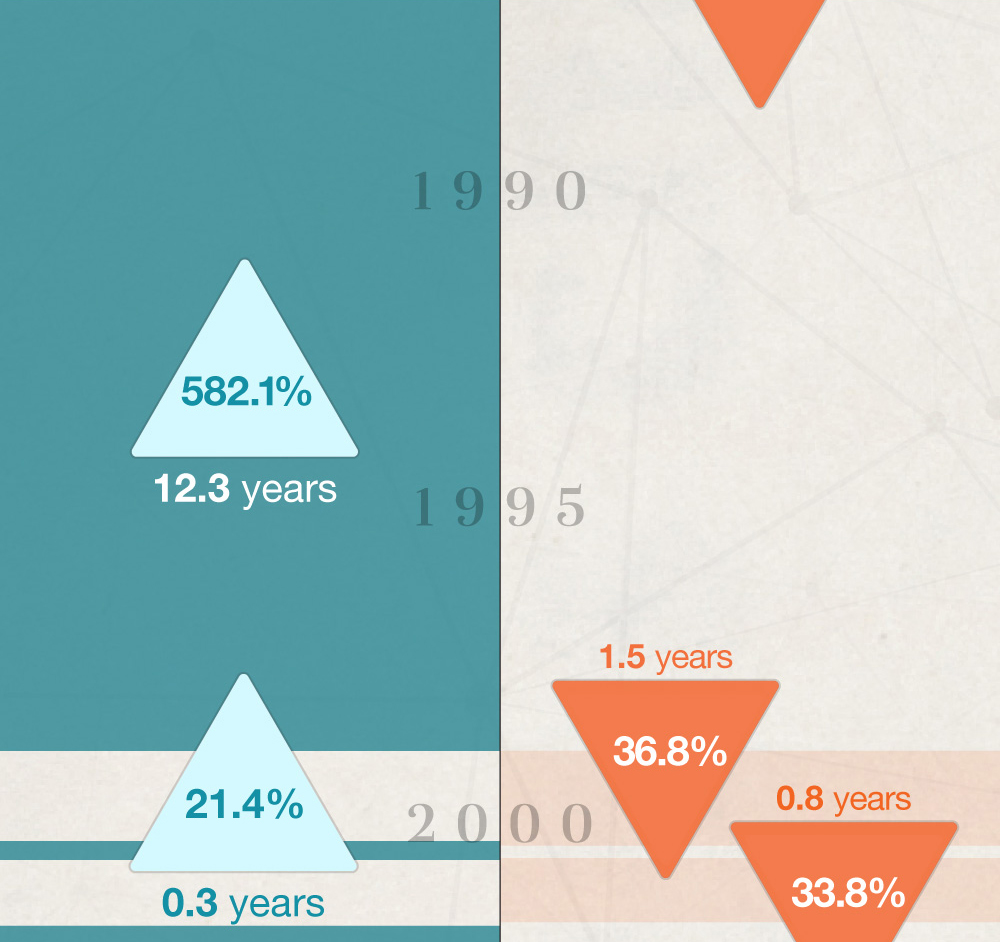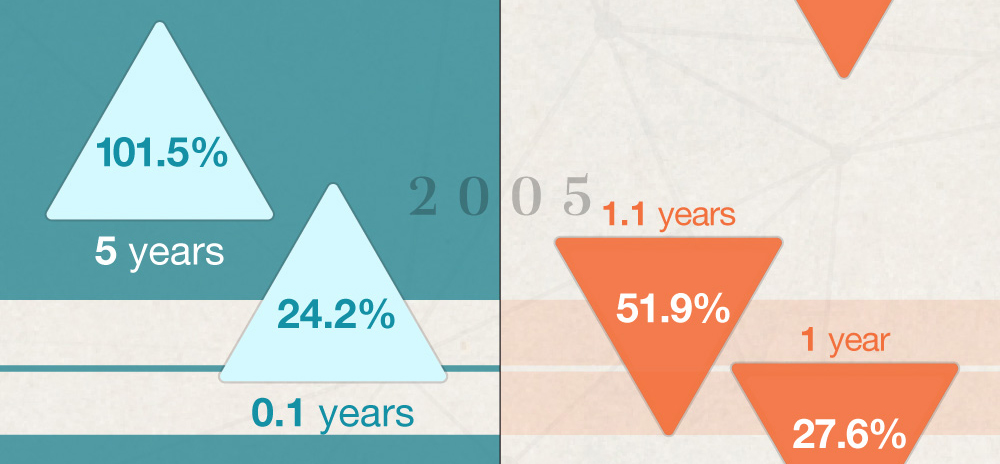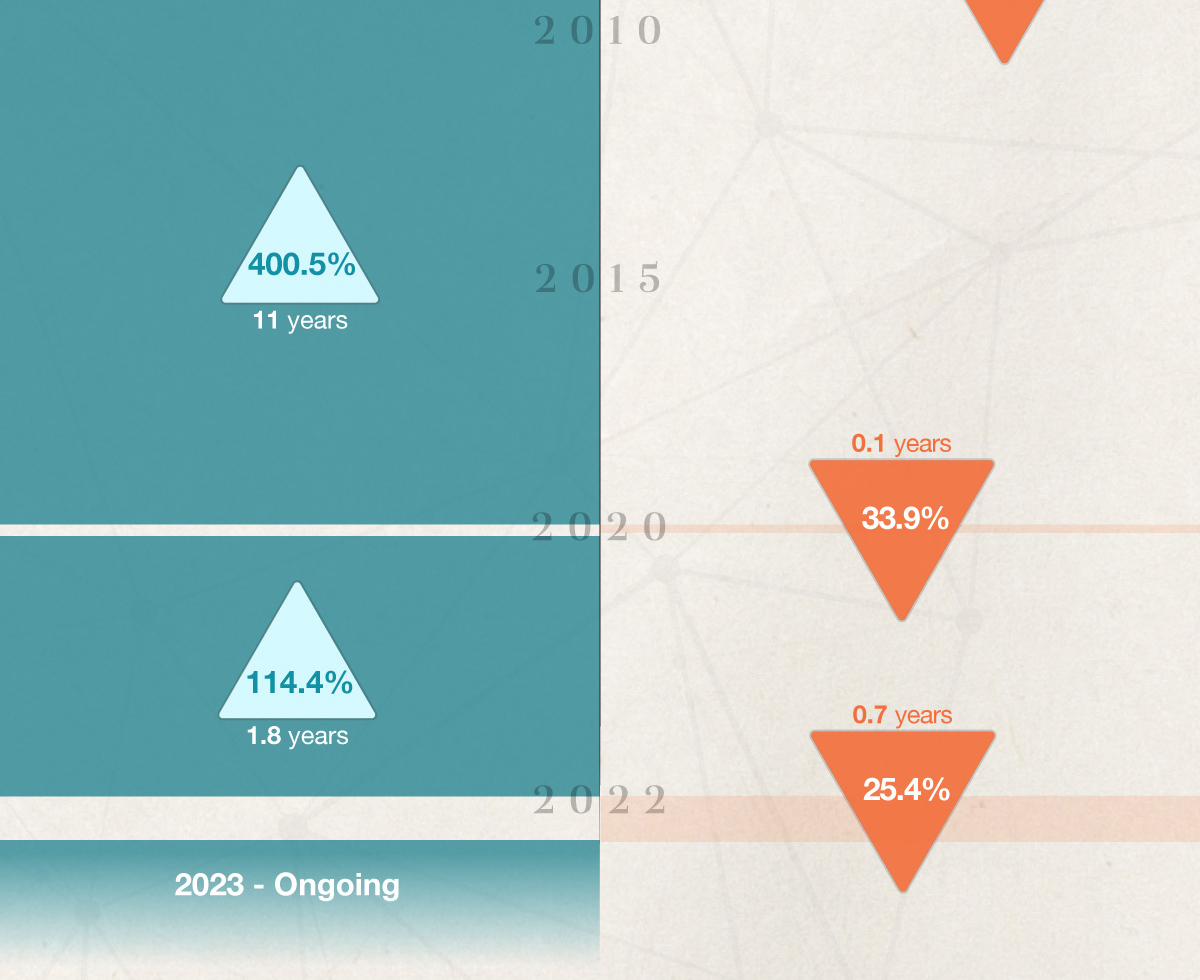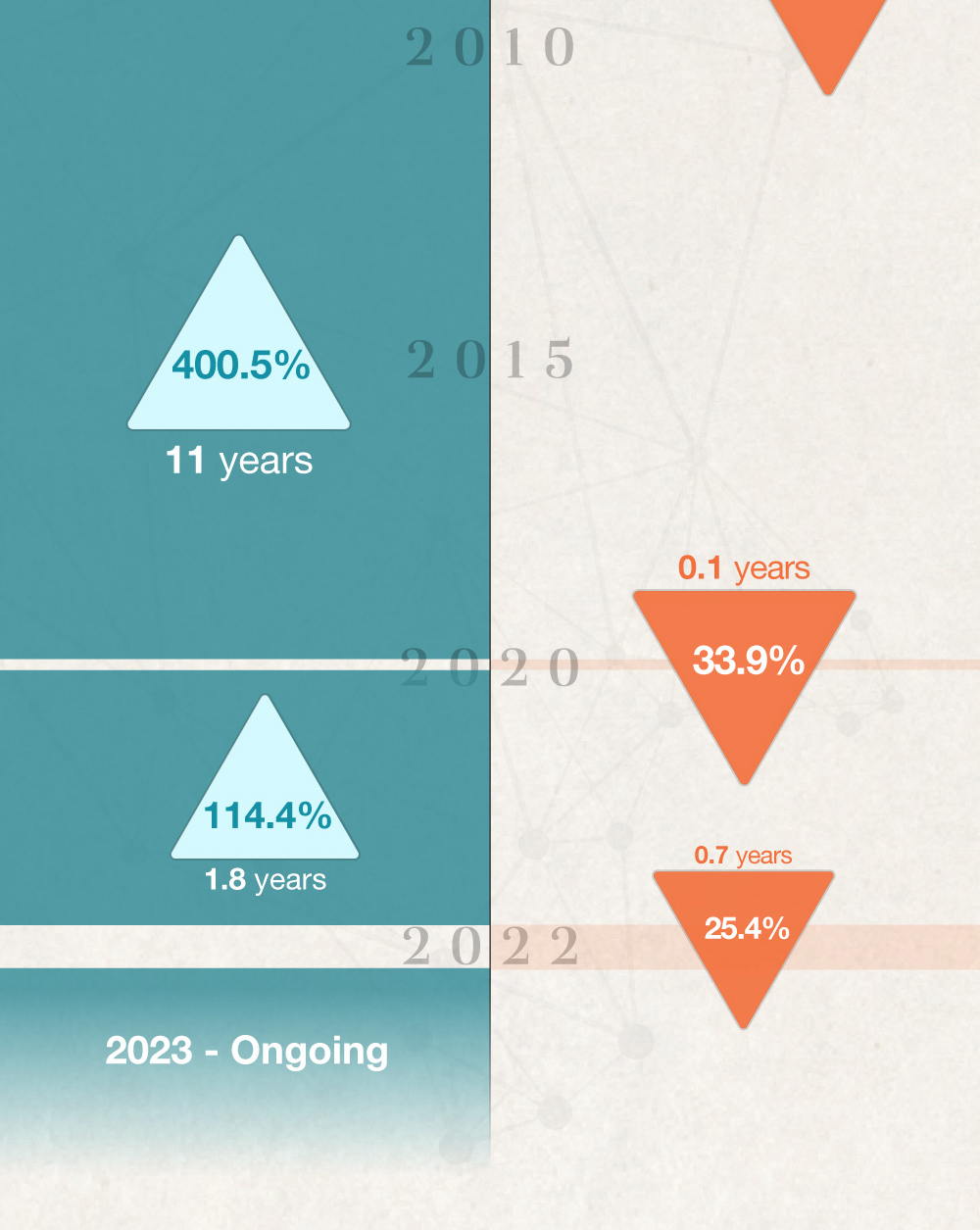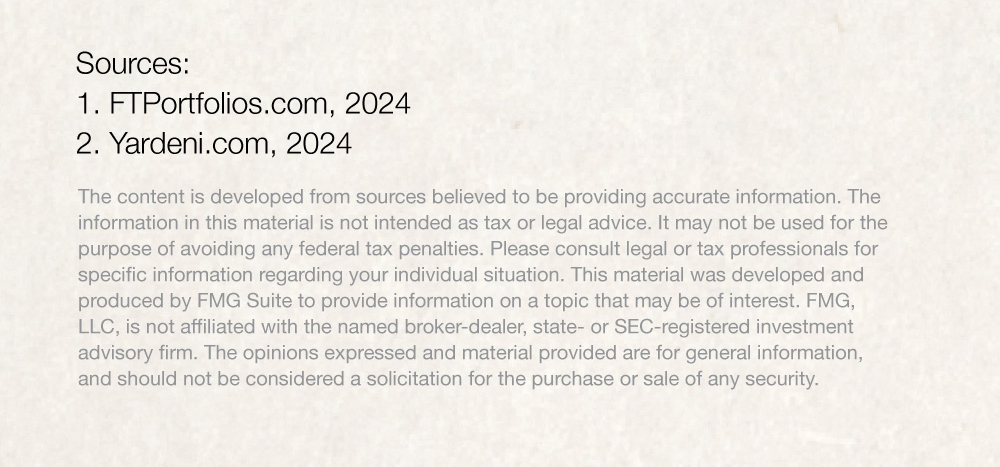 Related Content
This calculator compares a hypothetical fixed annuity with an account where the interest is taxed each year.
Sustain financial well-being or create wealth through these actions.
When you take the time to learn more about how it works, you may be able to put the tax code to work for you.